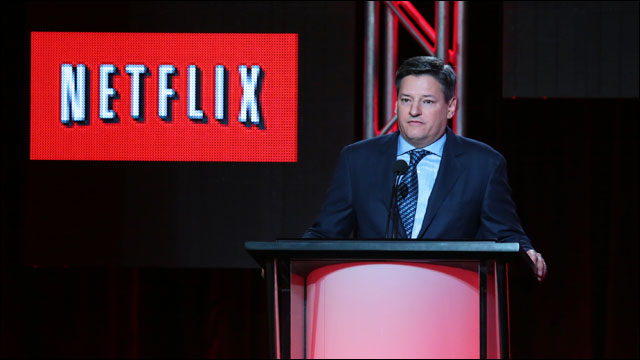 #netflix is planning to go it alone in its attempt to break into the booming China market, a move that could make it tougher to get into the notoriously difficult China market but ultimately was a more streamlined option.
Netflix CCO Ted Sarandos told Chinese reporters in Shanghai that the House of Cards producer was also planning to look at exporting content produced in China to the rest of the world.
Read the entire story here.