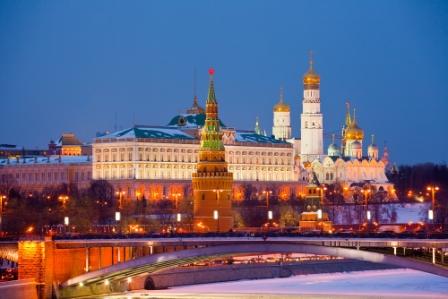 While some global entertainment giants are pulling out of Russia, Netflix is considering a move into the troubled territory. Last month, NBCUniversal became the latest showbiz conglom to say that it would withdraw from the channels market in Russia. The economic downturn, made worse by sanctions and falling oil revenue, and legislative changes — including a ban on advertising on pay TV channels and video streaming sites and limitations on foreign ownership — are two of the factors forcing out such global corporations.
Netflix, on the other hand, is looking to set up store in Russia, as part of its global rollout, which it is looking to complete in the next two years.
Read the entire story here.