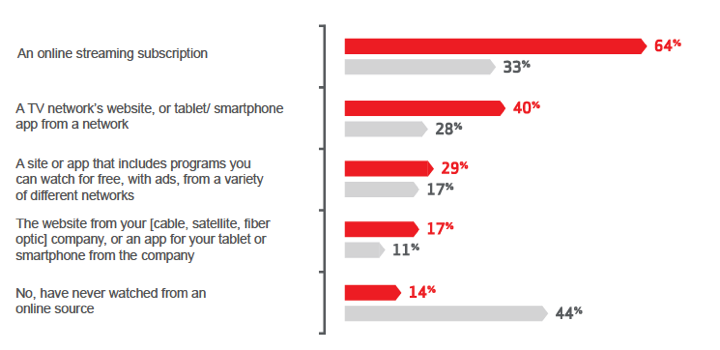 Research from Limelight Networks has revealed that 90% of consumers are open to cancelling satellite and pay-TV subscriptions in favour of over-the-top (OTT) services.
The CDN specialist's study shows that consumers are beginning to favor getting their content directly from the content owner via the internet and video on demand distribution rather than from a pay-TV service provider. The two main catalysts for this change stem from consumers wanting to enjoy the flexibility of watching Video on-demand and the additional benefit of receiving content at a cheaper price.
Read the entire story here.