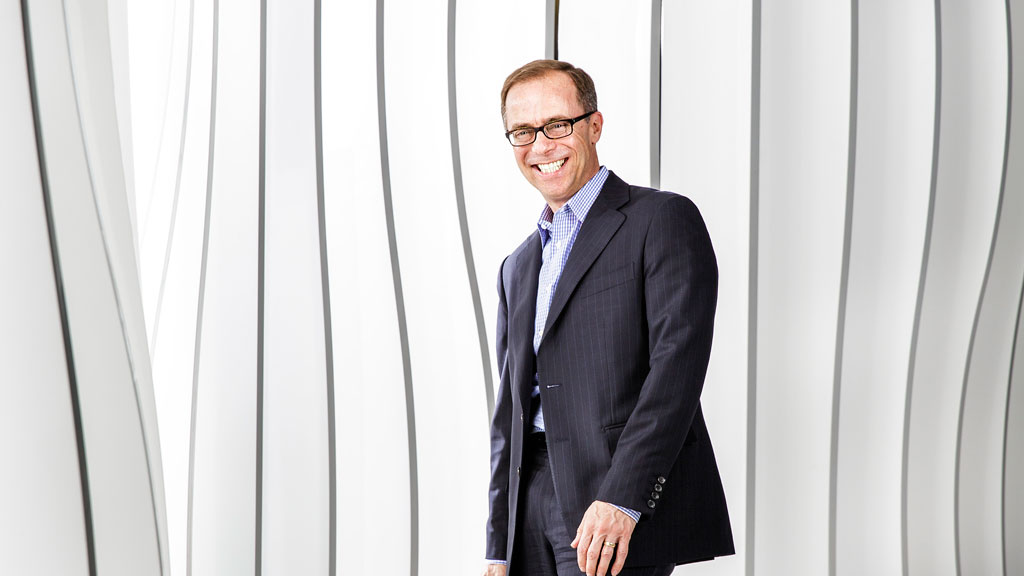 VoD service providers Netflix and Amazon.com Inc. have been unwilling to share what their subscribers watch. That's given them leverage in negotiations for movies and reruns, and made it hard for TV networks to assess the value of past hits or determine if streaming is hurting traditional viewing.
To help them figure that out, New York-based Nielsen has been testing technology that measures Netflix and Amazon audiences by listening to shows and sharing the results with select clients. Nielsen set-top boxes capture the data for the company. It doesn't work for original Netflix shows like "House of Cards." The announcement was made by Mitch Barns, CEO, Nielsen NV.
Read the entire story here.