An interesting insight by Troy Dreier from Streaming Media says it's an exciting time for online video on demand services as we're seeing tons of experimentation, with new services launching almost weekly.
Inspired by the success of Netflix, dozens of companies have created their own low-cost, all-you-can-watch subscription services that feature a mix of older and original TV shows and movies.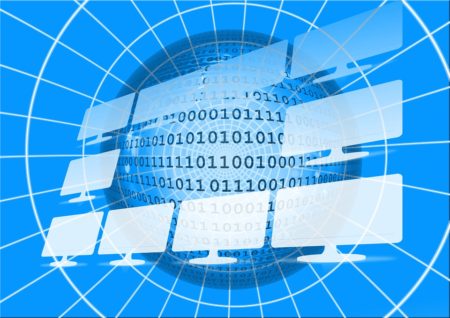 Maybe the experiment taking place is how many monthly subscriptions the average viewer will put up with before feeling the financial strain.
To read more about it please click here