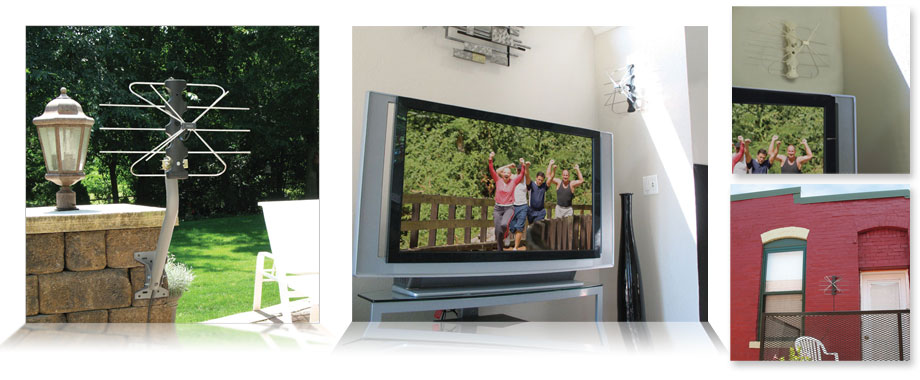 As if traditional pay TV companies don't have enough headaches from all the new over-the-top upstarts such as Sling TV and Sony's PlayStation Vue — not to mention HBO Now's recent debut on Apple TV devices — the nation's cable, satellite and telco TV distributors have another new over-the-top threat to contend with: TV antennas.
New DVRs can snag content from over-the-air TV stations, the Internet and from subscription over-the-top services like Netflix, Hulu Plus and Amazon Prime Instant Video. Cobbled together, free broadcast TV and a VOD online service offer a viable alternative to increasingly expensive pay TV packages.
Read the entire story here.