Parks Associates research finds that 23 per cent of millennial heads of household are OTT-only households, higher than the national average of 15 per cent among all US broadband households. The firm's analysts also note that 61 per cent of millennials subscribe to both pay-TV and OTT services, also higher than the national average of 52 per cent.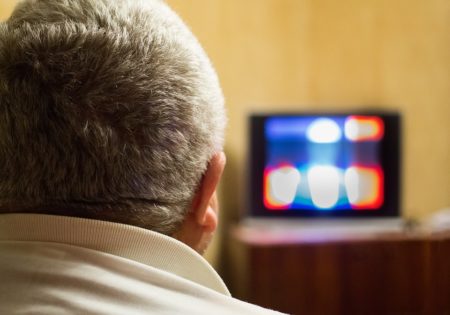 "Younger consumers are willing to subscribe to pay-TV service, provided the offerings align with their expectations," said Ruby-Ren Bond, Research Analyst, Parks Associates. "In particular, millennials show higher-than-average affinity for popular culture and premium movie channels as well as programming for younger children."
"OTT services are experimenting with a variety of models in order to differentiate and find their niche within the crowded North American market, which has over 130 active OTT video services," Bond said.
To read more about this please click here