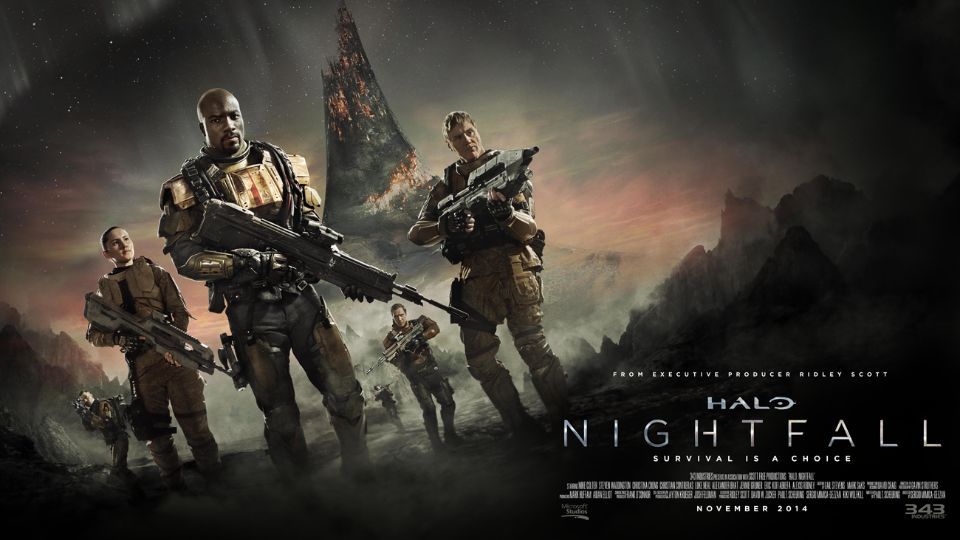 "Halo: Nightfall,"  is an original feature-length film executive produced by Ridley Scott, will soon be available for purchase via Blu-ray, DVD, and most importantly, video streaming platforms.
Developed by Microsoft's 343 Industries, "Nightfall" is set between the events of "Halo 4″ and the upcoming "Halo 5: Guardians" video games. It follows top agent Jameson Locke and his crew as they investigate a distant colony world and unite with hostile locals to fight off a threat. "Nightfall" originally premiered as a five-episode mini-series on the Halo Waypoint channel for the #xbox One and Xbox 360. With the transition to #vod and physical sales, it's been stitched together into a feature-length film, which will be available for purchase or rental starting March 17.
Read the entire story here.