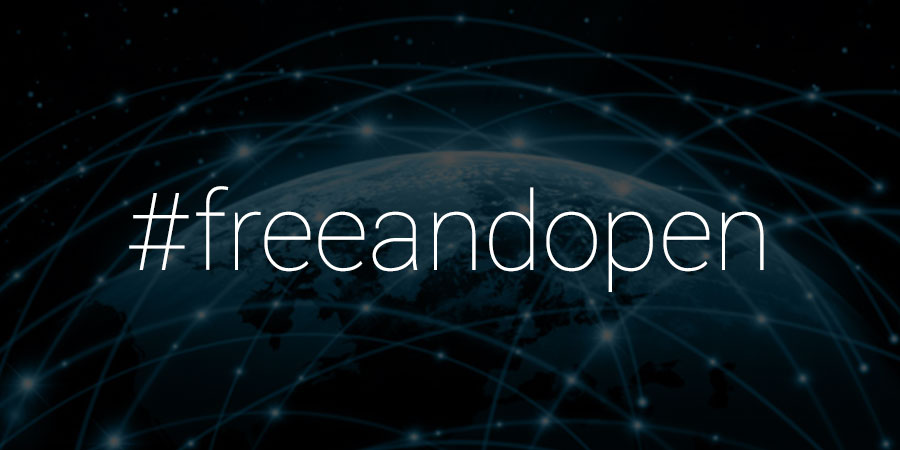 FCC chairman Tom Wheeler courted broadcasters' support for the FCC's Open Internet rules in his keynote address to the National Assn. of Broadcasters Wednesday, comparing the government's plans with "must carry" rules broadcasters have advocated and supported.
"Broadcasters have always been concerned about gatekeepers. The must carry rules are a manifestation of that concern. It was that kind of sensitivity that has led us to focus on maintaining an open Internet," said Wheeler. "The Open Internet order safeguards an increasingly important distribution channel for your most important product – local news and information.  It assures that your use of the Internet will be free from the risk of discrimination or hold up by a gatekeeper. Again, I liken this to the concept behind must carry – updated for the 21st century."
Read the entire story here.