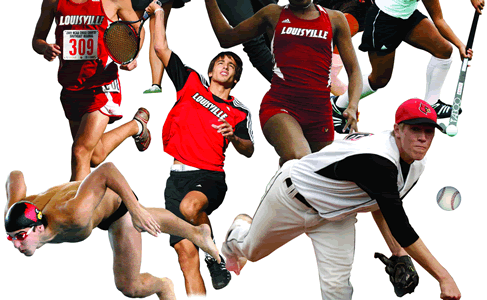 Since the advent of the VCR and then YouTube, the media industry's No. 1 enemy has been piracy. But while Hollywood and the TV networks have fought one technology after another, one type of entertainment has been safe from illegal broadcasts: live sports.
That's because fans hated waiting for illicit recordings to be posted online. Sporting events offered the rare assurance that millions of viewers would still gather at a scheduled time in front of their televisions to watch games unfold live.
"This is a breaking-of-the-dam moment because everyone has massively powerful computers in their hands that can shoot HD-quality video and live stream it with a live streaming server to thousands of people simultaneously," said Jesse Redniss, a co-founder of media consulting firm BraveVentures. "There are major rights implications, and Periscope is treading over very thin ice because they have the ability to police the streams."
Read the entire story here.