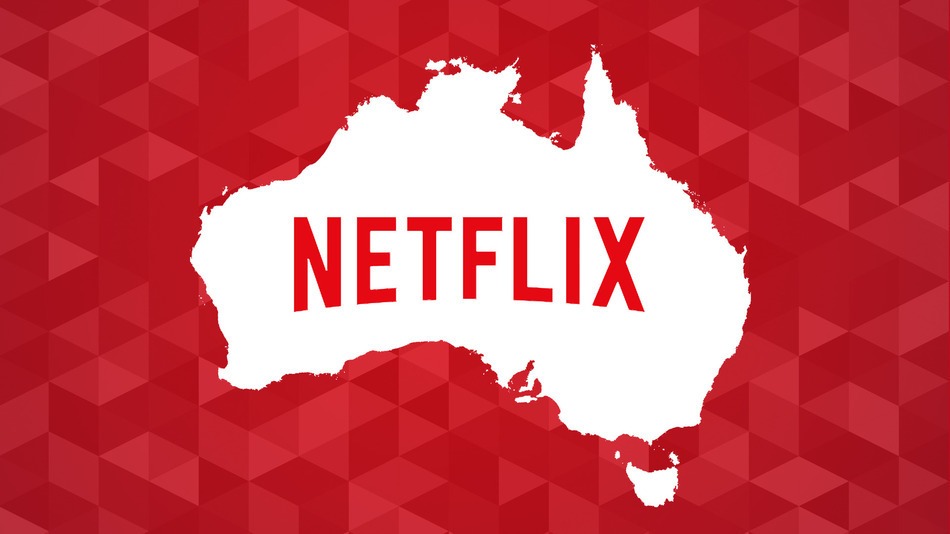 The pay-television industry has dismissed the threat to its business model posed by subscription based on-demand video streaming services as US giant #netflix, which has announced its Australian launch date as March 24.
ASTRA's biggest member, Foxtel, is under pressure to show the rise of circa-$10 a month #svod services such as Netflix – offering large, advertising-free libraries of television shows and movies – will not tempt customers paying about $100 a month on average for premium Foxtel to cut their cables. 
Read the entire story here.