While subscription VOD (SVOD) is used by 66% of millenials aged 18-34, it's most used by single independents (78%) and least used by those who are starting a family (58%) according to recent research by Nielsen.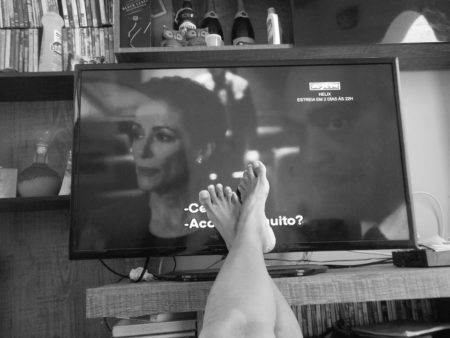 Nielsen's Total Audience Report for Q4 2015 found that 'on their own' single millenials averaging 27 years of age are most likely to access SVOD services such as Netflix or Hulu and own multimedia devices such as Apple TV, Roku or Google Chromecast that enable video streaming
By contrast millenials starting a family from around 30 years of age are least likely to access high speed Internet services and use Video On Demand services. These results could either reflect the lower income status of 'starting a family' millenials or a lack of availability of such services in towns or rural areas as opposed to urban areas.
To read more about it please click here