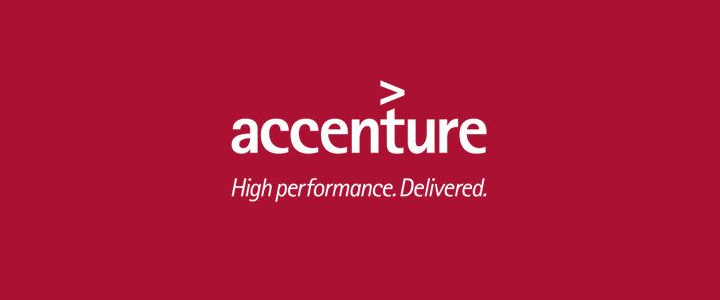 The television's popularity as the go-to entertainment device may be ending, according to "Digital Video and the Connected Consumer", a new research report from Accenture. The television was the only product category to see uniform, double-digit usage declines across different types of media worldwide among viewers of nearly all ages. It is rapidly being replaced as consumers turn to a combination of laptops, desktops, tablets, OTT platforms and smartphones to view video content.
The report, developed for communications, media and technology companies, found that video consumption – anytime, anywhere – has become mainstream, accelerating the decline of traditional TV viewing. Viewership for long form video content, such as movies and television on a TV screen, has declined by 13 percent globally over the past year and by 11 percent in the United States. Similarly, the report found sports viewership on TV screens declined by 10 percent globally and nine percent in the United States.
Read the entire story here.