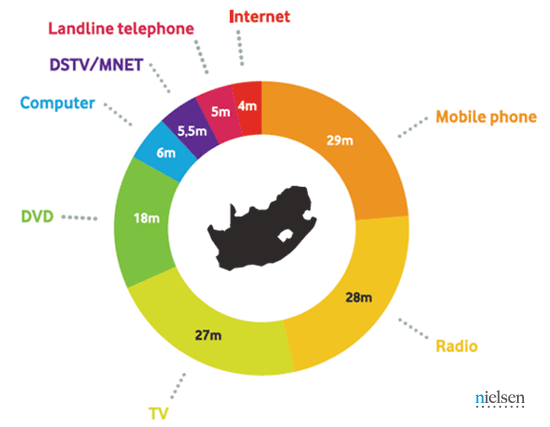 Video-on-demand (VOD) service VIDI has weighed in on the current uncapped mobile broadband debate, saying that the dearth of wholesale mobile broadband offerings is holding the country's entertainment industry back.
The conversation around true uncapped mobile broadband has again been brought to the fore following a statement last week by the Internet Service Providers' Association of SA (ISPA). Streaming web-based TV has the potential to democratize viewing in South Africa. Video streaming platforms like VIDI or Muvi Studio require no specialized hardware and are offered on a subscription or pay-per-view basis. In addition, unlike traditional TV, there is no scheduling, allowing users to select what they prefer.
Read the entire story here.