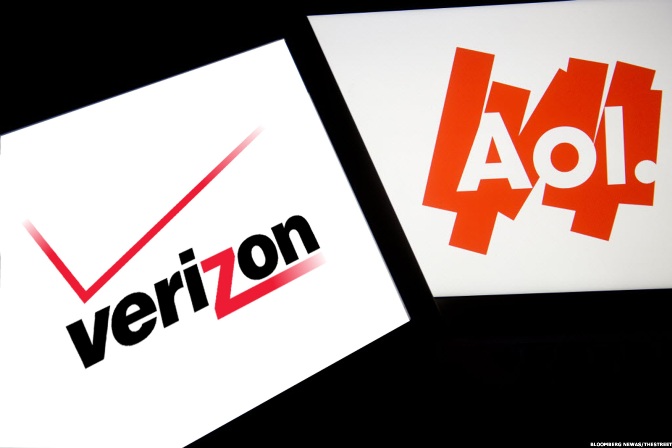 Ad buyers say that the connected TV landscape, at least in its current state, can be a messy, disjointed place to run ad campaigns.
And once Verizon Communications's $4.4 billion deal for AOL becomes official sometime later this year, that will likely still be true, say agency and advertising technology executives. At least for the time being.
Among the rationales for the Verizon acquisition, according to AOL Chief Executive Tim Armstrong, is to exploit the anticipated growth of the connected TV business.
"This deal creates a very significant network for mobile and OTT," said Mr. Armstrong, referring to over-the-top television streaming. "We want to fuel the brand advertising space."
When it comes to OTT and advertising, that nascent sector could used some fuelling. The sector represents a confusing mishmash of outlets offering small pieces of the puzzle to advertisers, ranging from pay-TV providers to media companies to TV manufacturers to OTT device companies like Roku–which all have some access to TV app ad inventory.  "It's confusing and scattered," said Darcy Bowe, vp, media direct, Starcom MediaVest. "There is no one place with scale."
"OTT advertising is small for us and we've been there the longest," added Jayant Kadambi, chief executive at the Web video tech firm YuMe.
And at least initially, ad buyers and ad technology executives say they aren't quite sure just how the Verizon-AOL hookup creates much scale in the near term.
Some see big potential in Verizon taking AOL's ad technology–particularly the Web video-centric platform Adap.tv–and extending it to Verizon's own connected TV apps, along with its Fios pay-TV service to help sell more targeted video ads. But as Ms. Bowe noted, Verizon Fios isn't in several major markets, and overall boasts less than 6 million subscribers.
Of course this summer, Verizon is planning to launch a new video service aimed at cord cutters that could theoretically use Adap.tv's ad infrastructure. But Mr. Kadambi said that ad technology built primarily for Web video may have to be adapted to work well with mobile or IPTV Platform delivery systems.
Read the entire story here.