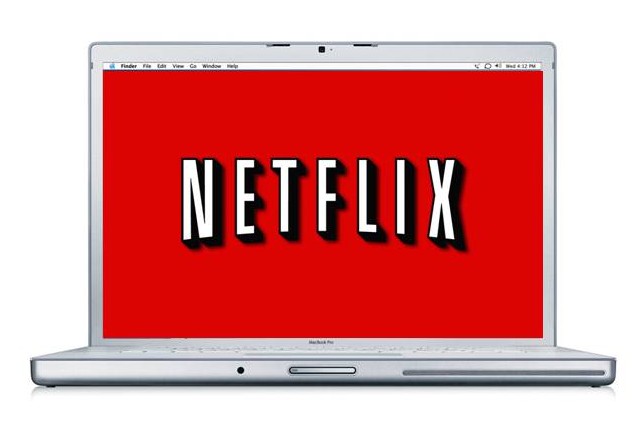 Netflix's rapid subscriber growth could make it a formidable competitor to iTunes, and an attractive acquisition candidate for Apple.
Video on demand service provider Netflix recently reported record subscriber growth of 2.3 million in the U.S. and 2.6 million internationally for the first quarter. The company now boasts 62 million subscribers worldwide. In response to the company's rapid growth, FBR & Co. analyst Barton Crockett set a one-year price target of $900 a share for the company, a nearly 60% increase from its current level; and expects Netflix to reach 180 million global subscribers.
Much of
Netflix
's growth is being driven by its successful expansion overseas, as well as a rollout of new original programming series, such as Marvel's
Daredevil
, 
Bloodline
, and a renewal of existing hits like
House of Cards
and
Orange is the New Black
. The company also stands to benefit from consumers who don't want to be tied to expensive cable and satellite packages in order to secure their entertainment.
But international expansion and compelling content require large capital outlays and ongoing expenses. Netflix's content acquisition and creation costs are trending upwards and the company's strategy of increasing its global footprint will carry a price until those markets become profitable. In other words, Netflix will need healthy amounts of cash in order to finance its foreseeable growth.
Read the entire story here.