Third Row Left Text Section
Offer SEO, SEM, Display, Affiliate, Email, Social Media, Content Marketing - services to our customers and help them in formulating the right digital marketing strategy for their streaming business.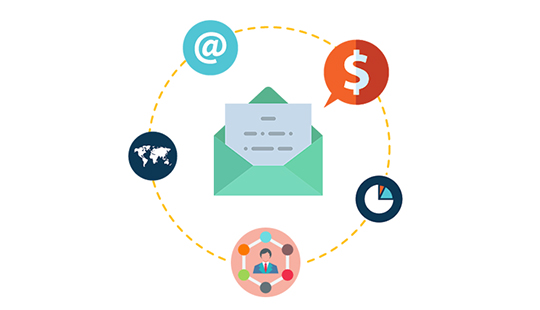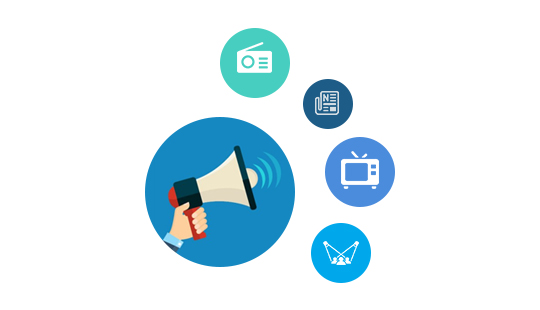 Fourth Row Right Text Section
Still cool and much in demand. Event promotions to billboards - our customers love to hog the limelight in offline mode too. Let your brand of expertise in offline marketing take over for the better.
Fourth Row Right Text Section
Enable hundreds of our customers to discover, interpret and communicate the meaningful patterns in their platform data and help them take the key business decisions by suggesting right marketing interventions.