Second Row Text Section
Use your own Infrastructure and host your videos by opting for Muvi On-Premise solution!
Muvi On-premise configuration combines all the functions and features offered in Muvi's offering + the advantage of hosting the video locally or within your own infrastructure.
You can also extend your infrastructure to link with your own favourite CDN or even connect with your own local network, allowing you to bridge the last mile connectivity gap by streaming videos' over your own infrastructure or backbone bypassing the traditional pipe completely.
Second Row Highlight Section
Highlights
Use your own Infrastructure

Store videos locally

Use your own CDN or Network

Ideal for low bandwidth regions
Third Row Left Text Section
Muvi On-Premise allows you to use your own storage to host all your videos. Storage can either be on your own server in your local infrastructure or in a datacenter or be a network connected drive, Muvi seamlessly plugs into your storage allowing you complete control and access over your videos 24x7x365!
Muvi's solution (core, CMS, streaming engine etc) continues to remains on the cloud, only the storage component is linked to your server or network drive allowing Muvi to continue doing what it does best, deliver videos to your viewers.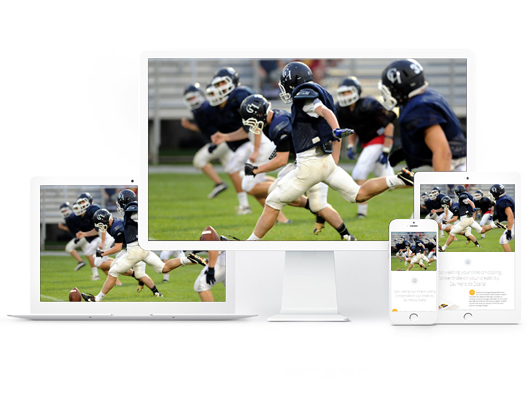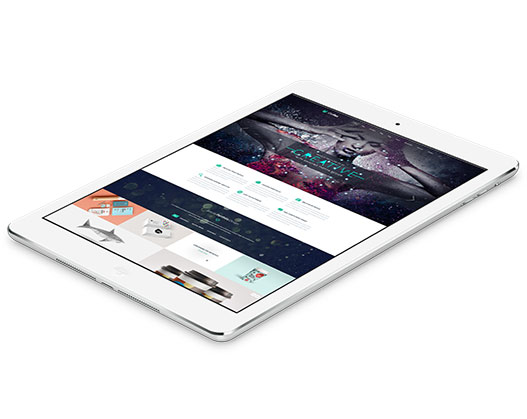 Fourth Row Right Text Section
Muvi On-Premise can be configured to connect with your own CDN! You may connect with your existing CDN provider, or link to your favourite CDN service in your region, the option is yours and Muvi can easily plug into the same in an instant!
ISPs, Telcos have your own network? You can configure Muvi to bypass CDN entirely and deliver the videos to your viewers over your local network! Muvi works seamlessly with your configurations!
Fifth Row Left Text section
Low Bandwidth & Closed Networks
Muvi On-Premise is the ideal solution when it comes to low-bandwidth or low internet penetration regions where you already have your own network laid down, and want to deliver videos quickly and effectively over the same to your viewers.
Muvi on-premise is also deployable in secure as well as closed networks for e.g. Hotels, Hospitals, Aircrafts, Ships, Trains and buses where it's difficult for a viewer to be always connected to the internet and where speeds cannot be guaranteed, or simply put the host wants complete control over the viewers delivery and experience.