Rising audience interest in OTT home entertainment has up-marketed OTT content strategies and marketing techniques. Over The Top platform services are distributed into multiple categories like

video streaming

, audio streaming, live streaming, etc. 

Now, what matters is how good an OTT platform is at delivering a personalized user experience. With unique engaging content targeted towards a group of audiences, it is easy to garner their loyalty and lead conversions.
How AI automation is harnessing the power of OTT platforms to make it an even more appealing medium to consume content ?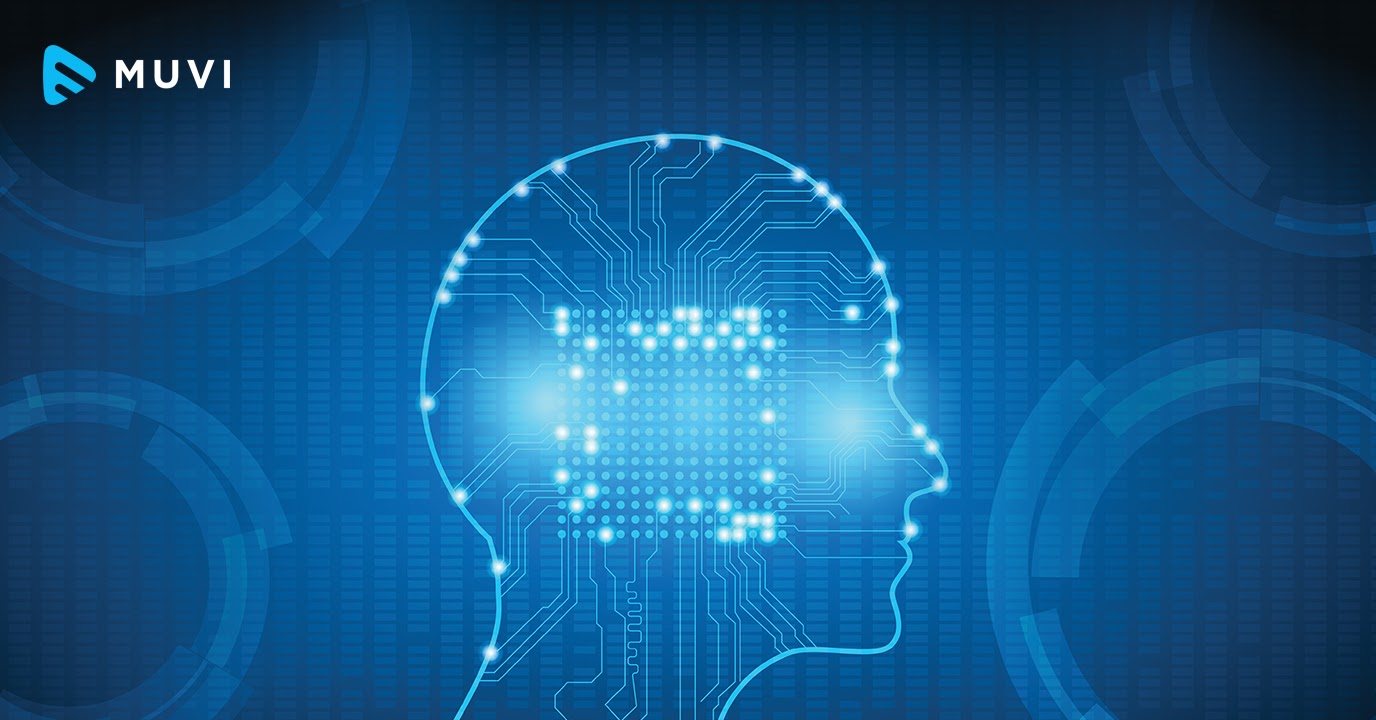 Talking about the outreach of AI and ML in the OTT market, specialties like recommendation systems, personalized content, video object detection, and face recognition come to the fore. AI OTT automation is not only helping the OTT marketers to improve UX but also bringing out the best online monetization by identifying the right ads to present based on the viewers' preferences and watch history.
Also read: https://www.muvi.com/blogs/why-your-ott-platform-needs-a-recommendation-engine.html 
Four AI-centric ways that pave the way for OTT success-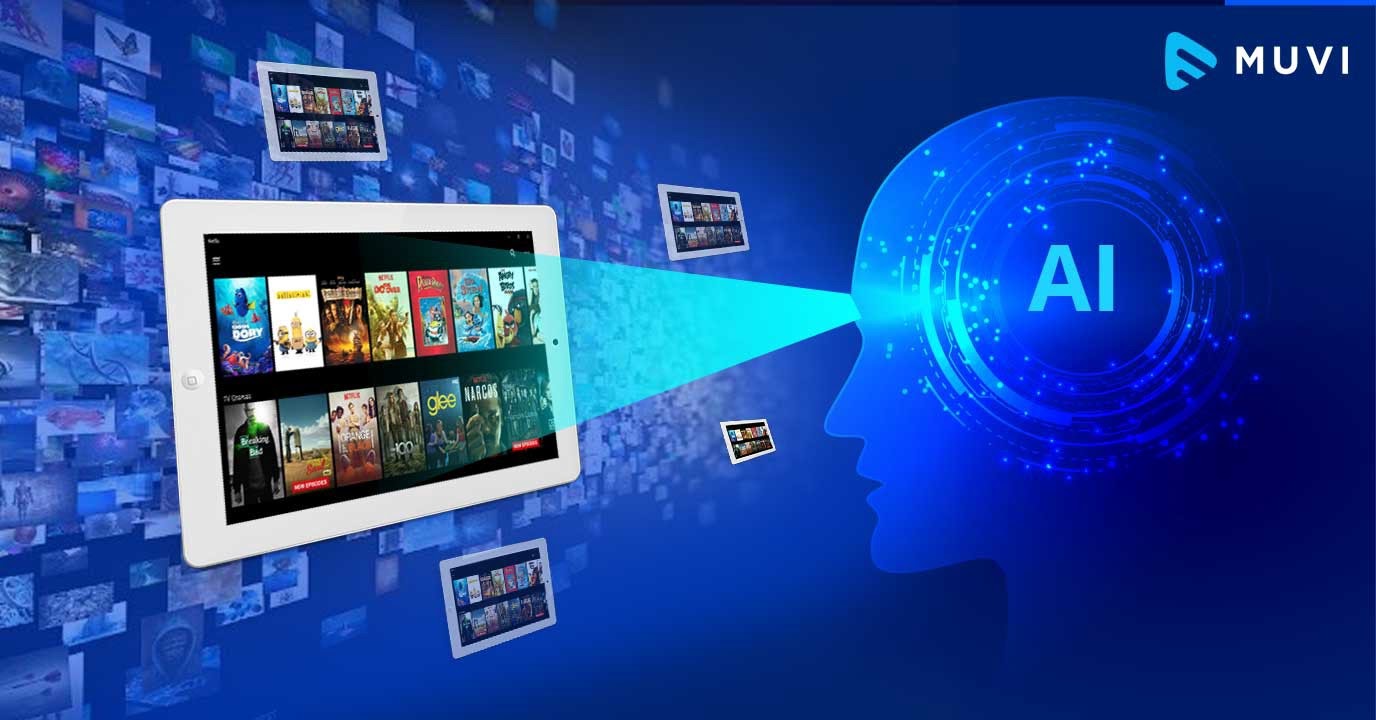 1. With AI, content curation stays relevant with audiences' interest-
In the cut-throat OTT marketing world, the best way to create customer engagement and perform client acquisition with ease is to have a targeted

content strategy

focusing towards engaging your audience base. 

AI technology utilizes predictive analytics to analyze viewers' interests, watch habits, patterns, preferences of genres, audio categories, and generates relevant content personalized towards each end user. 
Summing it up, with AI content recommendations OTT brands can give equal attention to each of the end-users. It eventually leads to targeted subscriptions, increases content consumption, lead generation, and revenue growth. 
2. Metadata analysis with AI-
With the right metadata, it is possible to make each and every OTT content searchable. Every streaming video contains some metadata that carries  additional information on the video for example the cast, the characters played, emotional state, behavior, and nature of the character. 
Also read: https://www.muvi.com/blogs/best-ott-platforms-for-2022.html 
With AI implementation, OTT platforms can analyze the metadata and utilize that to create content highlights presenting the thumbnails of the content that the user had engaged with/ content recommendations based on the content tagging. It improves audience engagement and converts OTT platform visitors into subscribers. 
3. Smart video playback-
With the introduction of 4k video streaming in OTT platforms, there has been a significant increase in the requirement of faster internet and data availability. There can be a scenario, where the users' internet is slow and it is taking a long time to load the content, which eventually leads to unsubscriptions. To resolve such problems, AI automation determines the streaming video quality based on the current network speed. The smart switch between low video quality to high one without compromising the user experience is only possible with AI technology. AI has also made it possible to enable the playback video streaming quality switch based on the past watch history of the viewers.
4. No more customer churn-
With AI,

OTT automation

content gets a series of advantages like content categorization based on particular genres and subgenres. It makes the content easy to search without wasting viewers' time. Additionally, AI automation helps to create multilingual content subtitles, which are created by the dynamic translation of the existing subtitles to the required one based on the viewers' choices.

With maximum personalization services offered to OTT audiences, OTT brands build brand image among the viewers and gain long-term engagement with targeted subscription rates.
Wrapping up-
OTT brands who are targeting to level up their lead conversions and revenue generation, have to adapt to AI OTT automation. 
Our Solution:
Muvi AI-powered recommendation engine offers personalized user experience across OTT websites and apps. The advanced customized machine learning algorithms analyze users' past interactions with your OTT platforms and develop content recommendations with supreme accuracy. Your best best to upgrade your offering to your loyal customers is here! With Muvi, you can add AI plus a host of other advanced features for your end customers. 
Try out Muvi's 14 days product trail and leverage the power of AI automation in OTT.