Second Row Text Section
With Muvi, it's very easy for professional trainers, educators and coaches to launch their own e-Learning or Training portal based on Videos.
You could be a Guitar Teacher from France teaching your students Live in New Zealand on how to play the F chord, or you could be a Maths Tutor from China uploading on-demand videos for your students in USA to view the next day.
With Muvi you can upload your Videos, categorise them and sell them as a "Package" or "Individually" You can also add downloadable collateral like PDFs and PPTs along with your videos for your students and trainees to review and link to any LMS or Online Surveys for students to be able to take and pass a test (if required, integration charges extra for LMS and Online Survey tools)
Second Row Highlight Section
Highlights
Built-in social media sharing
Third Row Left Text Section
On Demand or Live Streaming
Muvi supports both Live Streaming and on-demand videos. You can launch your own-branded e-Learning Platform across Web, Mobile and Connected TVs and offer both Live Streaming as well as On-Demand lessons at a click of a button.
Muvi supports HSL and RTMP Feed and or we can custom support your feeds if they are in any other formats for Live Streaming and offer functions and features like rewind, pause, forward and recording of a live program. Muvi also supports direct broadcast from your Camera, so bring out your Tripod and setup your Camera for a Live Session, in just a matter of couple of minutes you could be broadcasting Live to entire world!
Once your content is off-air, you can quickly add the same to your on-demand library as "catch up TV" and make it available to your viewers without any manual intervention!
With Muvi, you can upload your pre-recorded sessions as on-demand videos, setup classes and sessions and keep earning recurring revenue off content you produced just once.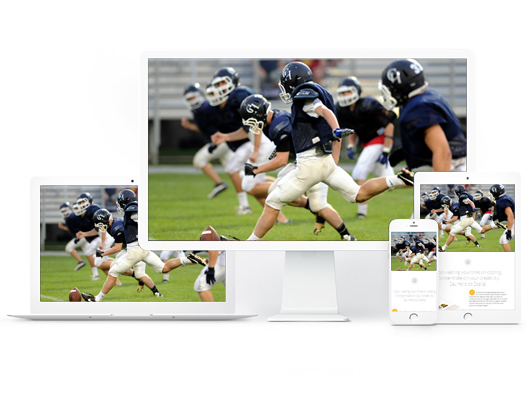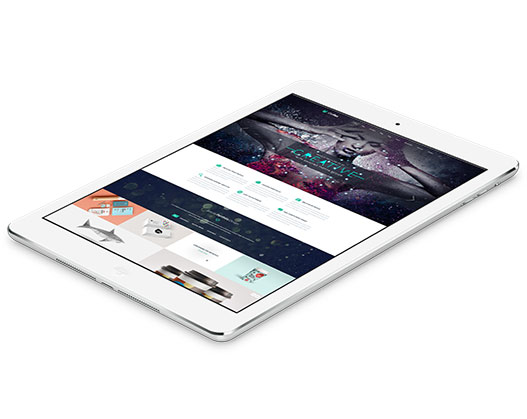 Fourth Row Right Text Section
Sell Individual Sessions or Entire Course
With Muvi, it's very easy for you to setup and sell your sessions individually (Learn Guitar in under 60 mins) or you can setup an course "Learn to make Chinese Food in 10 days" and upload 10 videos under it and sell the entire course. The choice is yours. You can even go couple of steps ahead and add Sessions under a master course and you could sell each individual session or entire course at a differential price!
You can customize the timeframe and number of views each of the videos you sell can have so that you ensure your viewers consume the content in a limited timeframe and do not exceed a certain number of repeat views for the same video.
Should you chose to create a site dedicated to a particular topic and sell the access to your videos on a Monthly Subscription format which allows a viewer unlimited access to all your videos, the same can also be easily configured from within the Muvi's Admin Panel.
Fifth Row Left Text section
LMS Integrations and Downloadable Collaterals
With Muvi, you can choose to link your favourite LMS so that your students can get enhanced experience of completing an online course and getting an e-certificate instantly! You can also chose to integrate Muvi with your favourite online survey tool if not a LMS so you can prepare and upload a test which students can complete. Please note that these integrations do not come as part of the standard package.
You can also upload and add downloadable collaterals like PDFs and PPTs to your videos so that your viewers can get reading material along with the video sessions.