Second Row Text Section
Analyse, understand and engage with your platform audience. With Muvi's in-built audience relationship management tool you can optimize your platform by managing all analytics & communications with regards to your platform and it's audience from a single dashboard.
Provide your audience with latest updates from your content library with Newsletters, manage support and analyse trends from your platform analytics for better engagement with your users.
Second Row Highlight Section
Third Row Left Text Section
Track and view different stats with regards to traffic, views, revenue and content consumption on your platform. With Muvi's detailed Analytics and Reports section, you can track and measure the effectiveness of your platform and content and measure each and every parameter which helps you better optimize and generate revenue for you.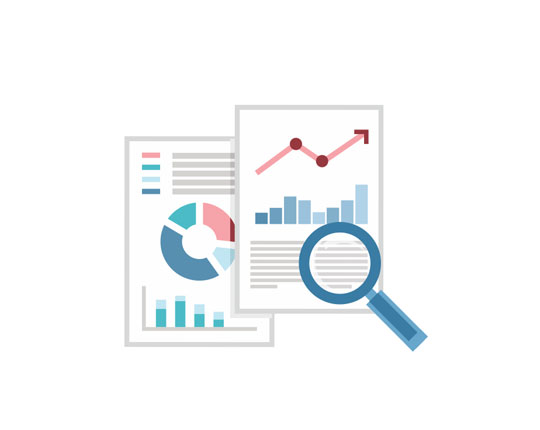 Third Row Left Text Section
Let your users vote on the quality of content in your video or audio  library. With Muvi, you can allow your audience to provide rating of single or multiple content and collect feedback on the content they stream on your platform. This will enable you to track the performance of your existing videos and audio and optimize the quality of content in your library.
Third Row Left Text Section
Provide your audience with exactly what they need. Understand your audience behavior and engage better using in-built user management tools that help you know your audience preferences by showing a detailed report of their content consumption. Optimize your users by providing content of their favourite genre and share better virtual relationship without actually engaging.


Third Row Left Text Section
Newsletters & Email Triggers
Newsletters have always proved to be the best source of audience engagement. Update your platform audience with information about new content that you have added and keep the users engaged with you.
Get Your Free Trial Today. No Purchase Required
Launch your very own Video / Audio Streaming Platform | Get Websites and Apps across devices | Stream Content across the Globe.
Already using a platform? Muvi will help with Data Migration, Customizations, and Integrations. Switch to Muvi today!
Upgrade / Cancel Anytime. No Commitments.