Introduction
Muvi Billing supports all popular models of monetizations out-of-the-box. With Muvi Billing, you have complete control over the monetization of your platform. Sell your products and services on monetization models like Subscription, Pay Per Use, One Time, Free and more.
Second Row Highlight Section
Subscription
Subscription is the most commonly used monetization model. Create your own subscription packages and start billing your customers as per the frequency you set. Control what product or service offerings go in subscription and what goes in any other format of monetization you enable on-site. With Muvi Billing, you can also choose to offer a Free Trial ranging from a few hours to a few days/months.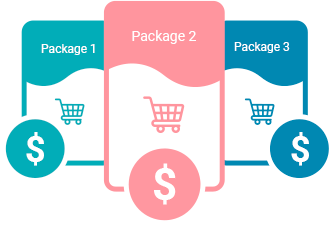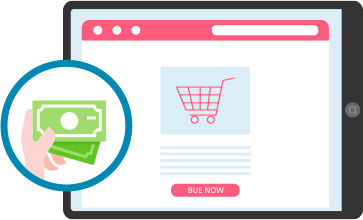 Pay per Use
Recently Pay per use model is gaining popularity, as it gives your customers flexibility in terms of their outgoing cost. Monetize your product and services on the Pay per Use model. Set up a differential pricing for existing Subscribers and Non-subscribers. The options are limitless and whatever your business model requires, Muvi Billing can support the same.
Free Content
There are some platforms like Youtube which offer Free Content. With Muvi Billing you can offer Free content across your platform or select a specific content that you want to offer free. Few platforms offer free content for the initial few months of their inception to build trust for better engagement & start monetization later.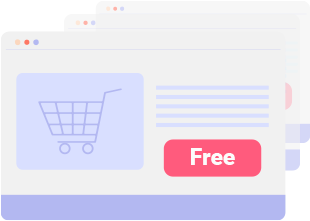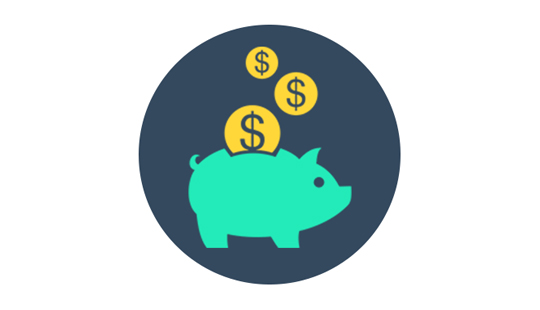 Rule-based Credits
Provide loyalty credits to your users against each subscription activation or/and renewal. Allow your users to redeem their credit points by availing any of your product and service offerings from any category of your choice.
End-user Wallet
Muvi Billing has inbuilt functionality of wallets for every end-user you add to your app or platform. Each unique user will be assigned a wallet wherein their loyalty credits will be stored. With accumulated credits, users can purchase your products and services of their choice.