Second Row Text Section
Muvi is built on a highly customizable framework which makes it easy to be integrated with almost any and all 3rd party platforms, tools and services currently present in the industry. Just show us an API and SDK kit and we are sure we can get it integrated with Muvi to work for your platform! Built on a modular framework, it's very easy to customize almost any element, function and feature of Muvi for your requirements. Simply tell us what you need, purchase our DevHours package and leave the rest to our team of experts.
Second Row Highlight Section
DevHours
Muvi offers customization and integrations via it's DevHours packages. These packages help you add that extra "bling" to your platform and make it stand out from others. We understand that no two Video and Audio Streaming Platforms are alike and hence every client has the need to add some extra features or integrations, hence we have introduced DevHours, by way of which you can simply add a ticket, purchase a package and get your requests addressed in a jiffy!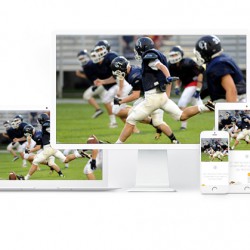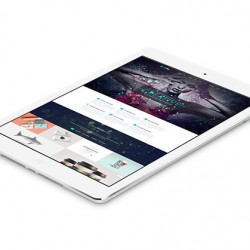 Custom Development
We understand no two platforms are alike, which is why you may want some customizations for your platform, from look and feel to adding new features and functions or generating that additional report to simply asking us to change the behaviour or flow of some of our existing features, you may want to customize your platform as per your requirements and with Muvi all of this is possible.
Muvi's team of engineers hail from consultancy backgrounds and they can accommodate all requests very easily, simply tell us your needs and we will ensure it's done.
Custom Integrations
Muvi is build on Service Oriented Architecture (SOA), which makes it very easy for it to be integrated with 3rd party tools, platforms and services. We already integrate with 3rd party tools and services like Ad Servers, Payment Gateways, CRMs, Marketing and Analytics Tools etc... and adding your tool or software whether its home-grown or its 3rd party, is not a challenge. If there is an API or SDK, we are sure we can integrate it to Muvi. Muvi's own APIs makes it even easier for your dev teams to do the integration at your end, or simply tell us and our team will take care of the same.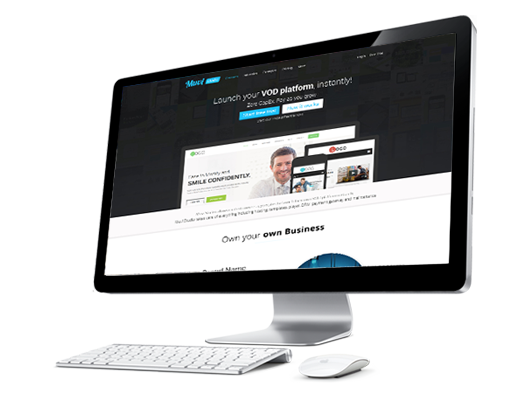 Get Your Free Trial Today. No Purchase Required
Launch your very own Video / Audio Streaming Platform | Get Websites and Apps across devices | Stream Content across the Globe.
Already using a platform? Muvi will help with Data Migration, Customizations, and Integrations. Switch to Muvi today!
Upgrade / Cancel Anytime. No Commitments.