Second Row Text Section
Unique content, compelling platform design and eye-catching headers are all part of the equation when it comes to acquiring users via Email Marketing. No other marketing strategy or platform is still as effective as Email Marketing.
Muvi has seamlessly integrated Email Marketing functionality into its Video and Audio Streaming Platform allowing owners to notify their subscribers of future new releases, Content updates, Offers and discounts, newsletters etc. making it easy for viewers to stay updated with Platform.
Start Mailing Now!!
Second Row Highlight Section
Highlights
Multi-Language Email Marketing
Notify Your Users
What if you add new content to your platform and your users aren't aware of your current broadcast list? Stay updated with your platform users but notifying them with the latest releases and updated content from your platform. Frequent interaction with platform users will help build relationships and retain users.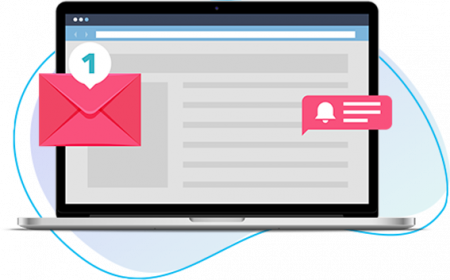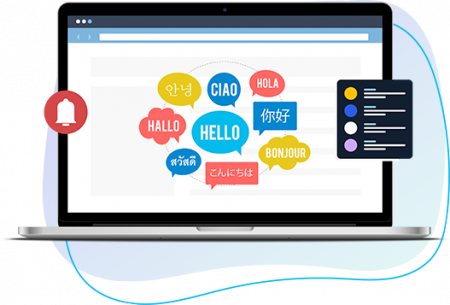 Multi-Language Email Marketing
Multi-Language Email Marketing
We understand the importance of email campaigns to inform your customers about new features, content updates, release versions etc. Therefore we have integrated a multi-language email marketing functionality to our video and audio streaming platform wherein you stay connected with your customers and they never stay uninitiated about any update.
Offers and Discounts
Use the Email Marketing medium to capture viewer base by providing offers and discounts to your video and audio streaming platform. Users love offers received via Email. Sending discounts via Emails can help boost monetization of your video and audio streaming platform.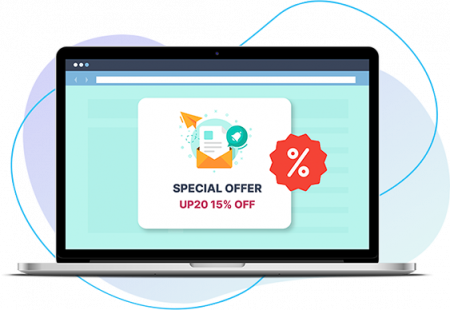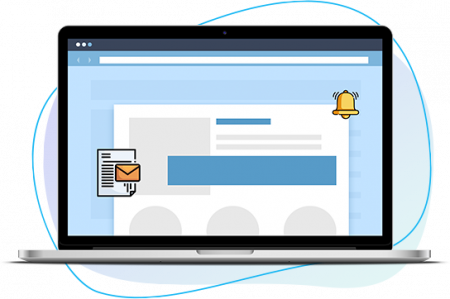 Newsletters
What is the cost of a particular content from your video and audio streaming platform or whether do you offer any monthly/quarterly /yearly plans? These questions can be well notified to your users by providing them a Weekly or Monthly newsletter of your platform.
Get Your Free Trial Today. No Purchase Required
Launch your very own Video / Audio Streaming Platform | Get Websites and Apps across devices | Stream Content across the Globe.
Already using a platform? Muvi will help with Data Migration, Customizations, and Integrations. Switch to Muvi today!
Upgrade / Cancel Anytime. No Commitments.