Second Row Text Section
Watching on-the-go is no longer a differentiating feature, it's rather a hygiene. With faster internet connections, "everywhere-streaming" has become the trend that viewers seem to be enjoying. But what when there is no connectivity!
Many OTT businesses are therefore taking the streaming experience much further by enabling "Offline Viewing", and the Muvi platform also supports this feature. You can deliver your content on devices without internet connectivity, offer it in multiple resolutions, and regulate the validity of the content as well.
Second Row Highlight Section
Highlights
Requires No Interenet Connection

Available in Multiple Resolutions
Third Row Left Text Section
Subtitle Support For Downloaded Videos
Don't let accent discourage your audience from binge-watching. We support subtitles in DRM player for already downloaded videos. "Offline viewing and subtitle support"- Binge Watching at its best.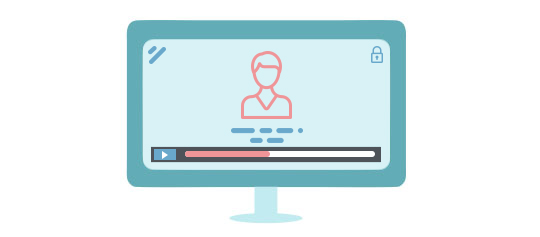 Third Row Left Text Section
Available in Multiple Resolutions
Viewers have the option to pick the video resolution while downloading the video from your app for "offline viewing". However, this option was not available for DRM enabled content. With this update now even, your DRM enabled content will be provided with a multiple-resolution picker to your viewers to further enhance their viewing experience.
Third Row Left Text Section
Platform owners can now control when to expire a video from users' devices when it is downloaded for "offline viewing". This control ensures that a video is not indefinitely stored onto a user's device and it must get automatically deleted after a certain "watch period".

Get Your Free Trial Today. No Purchase Required
Launch your very own Video / Audio Streaming Platform | Get Websites and Apps across devices | Stream Content across the Globe.
Already using a platform? Muvi will help with Data Migration, Customizations, and Integrations. Switch to Muvi today!
Upgrade / Cancel Anytime. No Commitments.