Muvi One presents Recommendation Engine powered by Alie, an AI-driven extension that keeps a tab on user activities and recommends customized content to individual subscribers. Your customers are served with a personalized streaming experience that is curated by an array of user behaviors such as viewing history, content browsing trend, streaming pattern, preferred content format, time of day content was streamed, preference of genre, etc. 
Unlock the power of AI right from your Muvi One CMS and ensure optimum user satisfaction by serving the ideal content to the ideal user.
Second Row Highlight Section
Highlights
Activity-based Recommendation

Choice-based Recommendation
One Touch Enablement
No need to scratch your head thinking about how to integrate the recommendation engine. All you need to do is enable it right from the "Manage Content" section of your Muvi One CMS. Let the power of artificial intelligence unfold.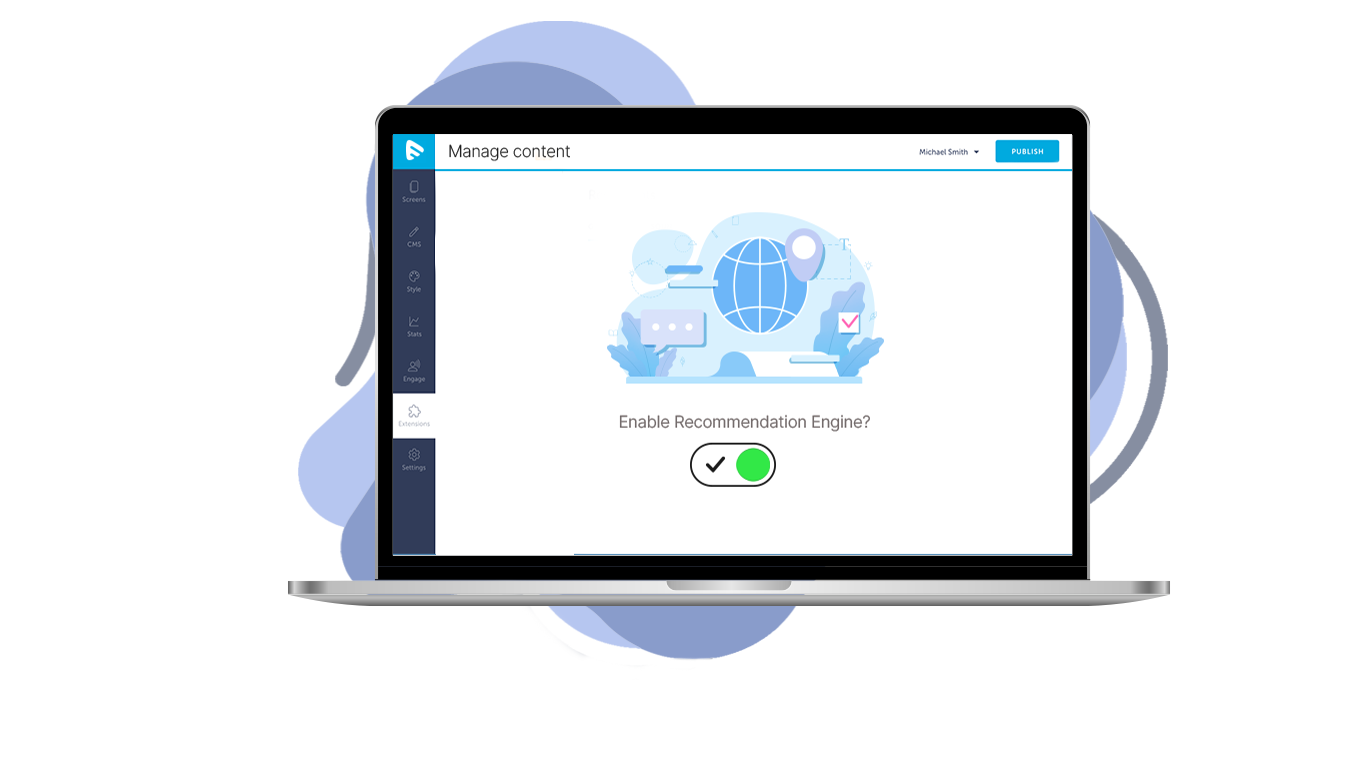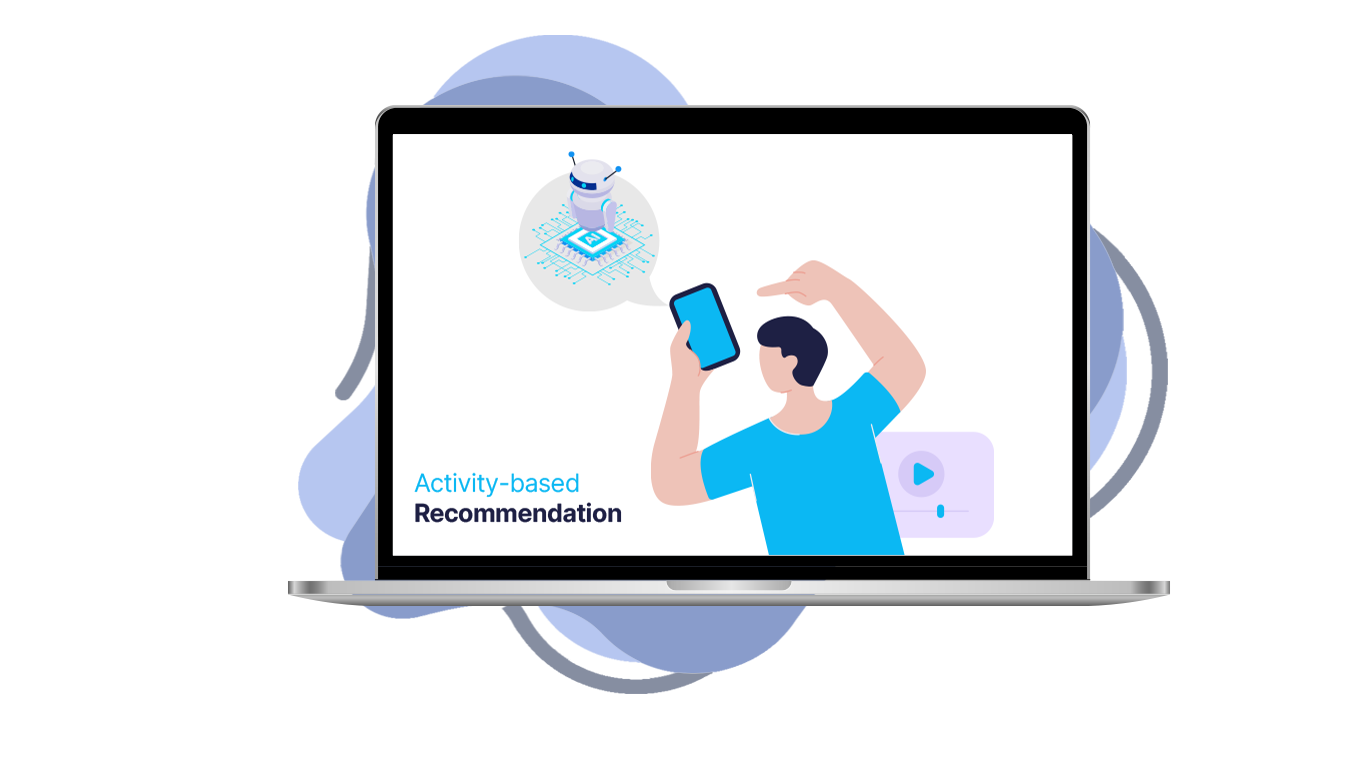 Activity-based Recommendation
Activity-based Recommendation
Start recommending content to your users based on their daily content navigation. Muvi One's recommendation engine uses machine learning which tracks your users' time of login to sign out and showcase their favorite content which they cannot resist clicking and streaming.
Choice-based Recommendation
Choice-based Recommendation
Unleash the brilliance of the Muvi One Recommendation engine that is the brainchild of a bunch of data scientists who have rich experience in studying and analyzing netizens' behavior across leading OTT platforms. So, let the unique algorithm, process and reprocess each user's data and decide the perfect content for your users based on their respective likes and interests.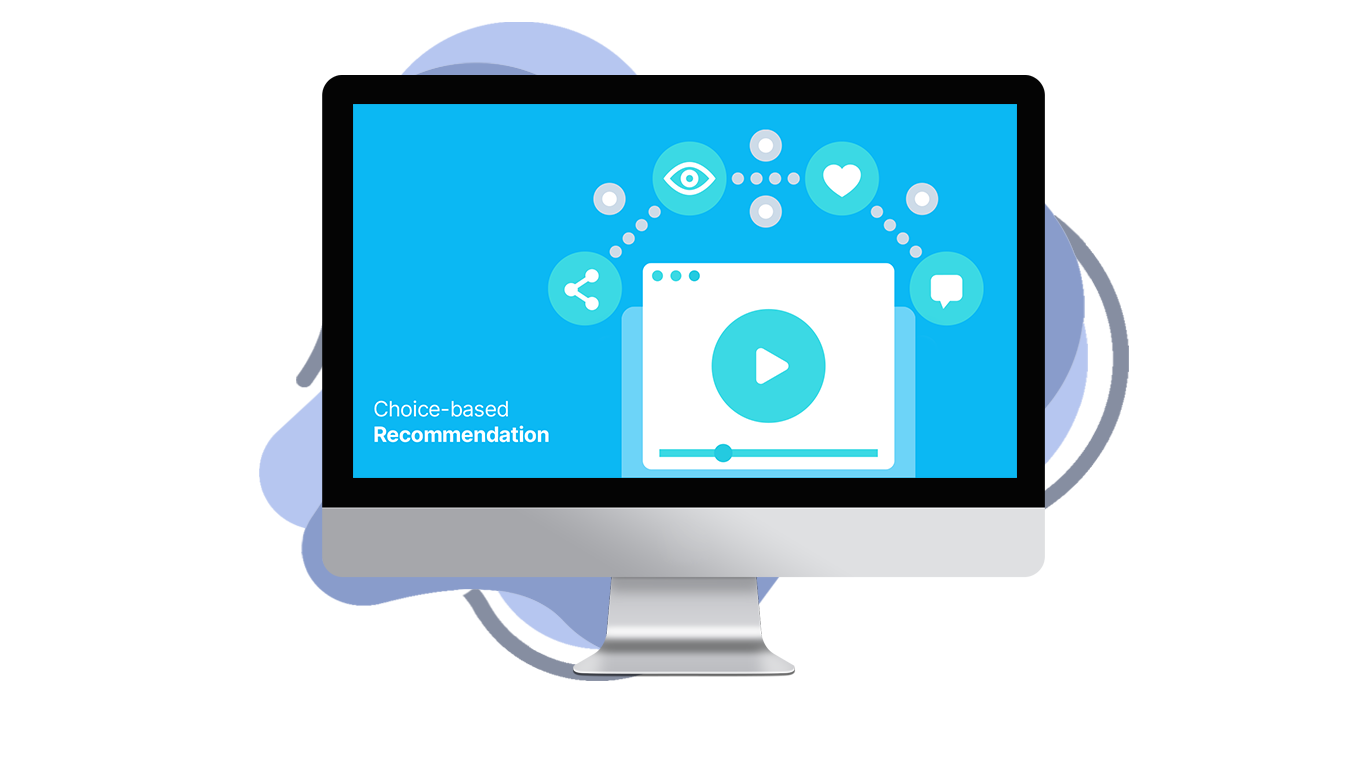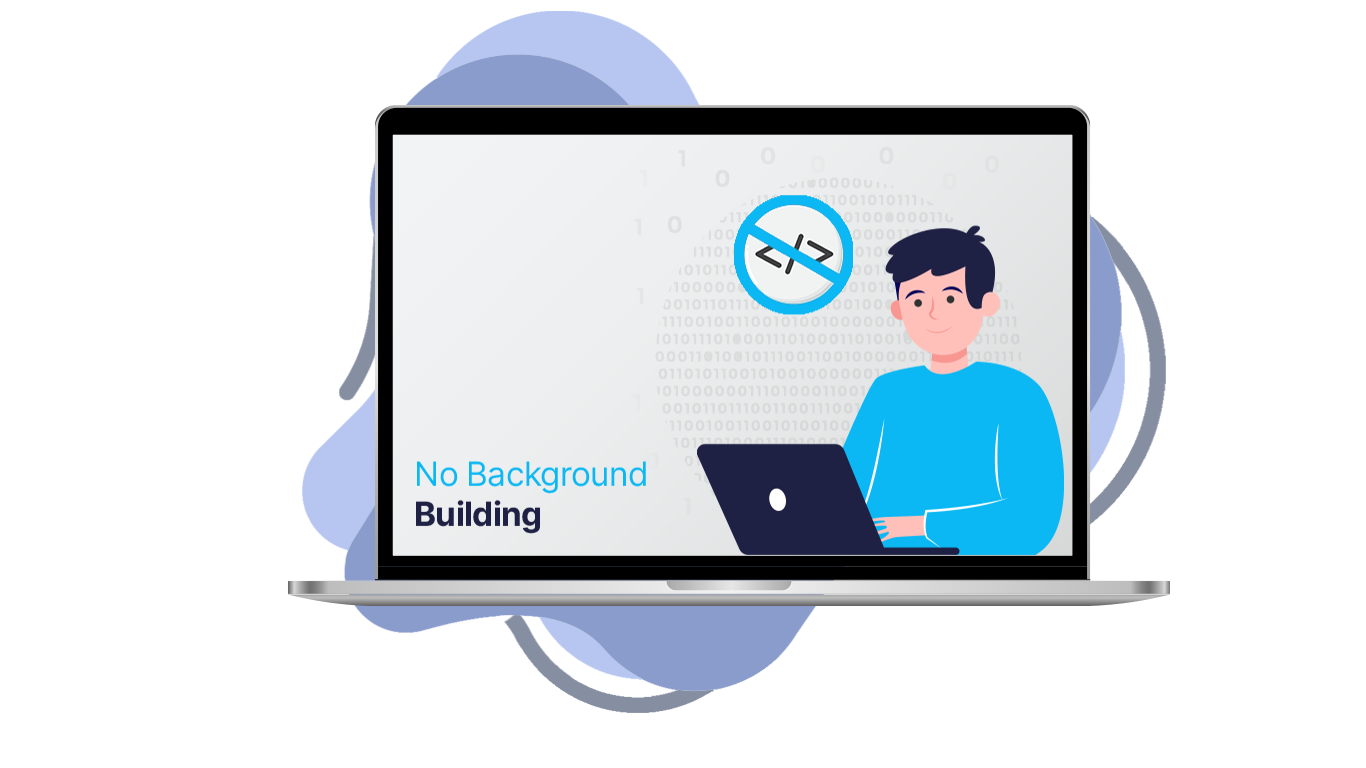 No Background Building
Muvi One's powerful recommendation engine does not want any manual insertion of data from your side. Your users get content recommendations based on their past streaming history. The advanced algorithm grasps previous user behavior and data right after the enablement and starts recommending the ideal content to ideal users minus any manual data upload.
Advanced Algorithms
The Recommendation Engine, powered by Alie, is built on the most innovative algorithms available in the recommender system's space. We utilize collaborative filtering & deep learning, as well as content-based algorithms to ensure the most accurate content for every user.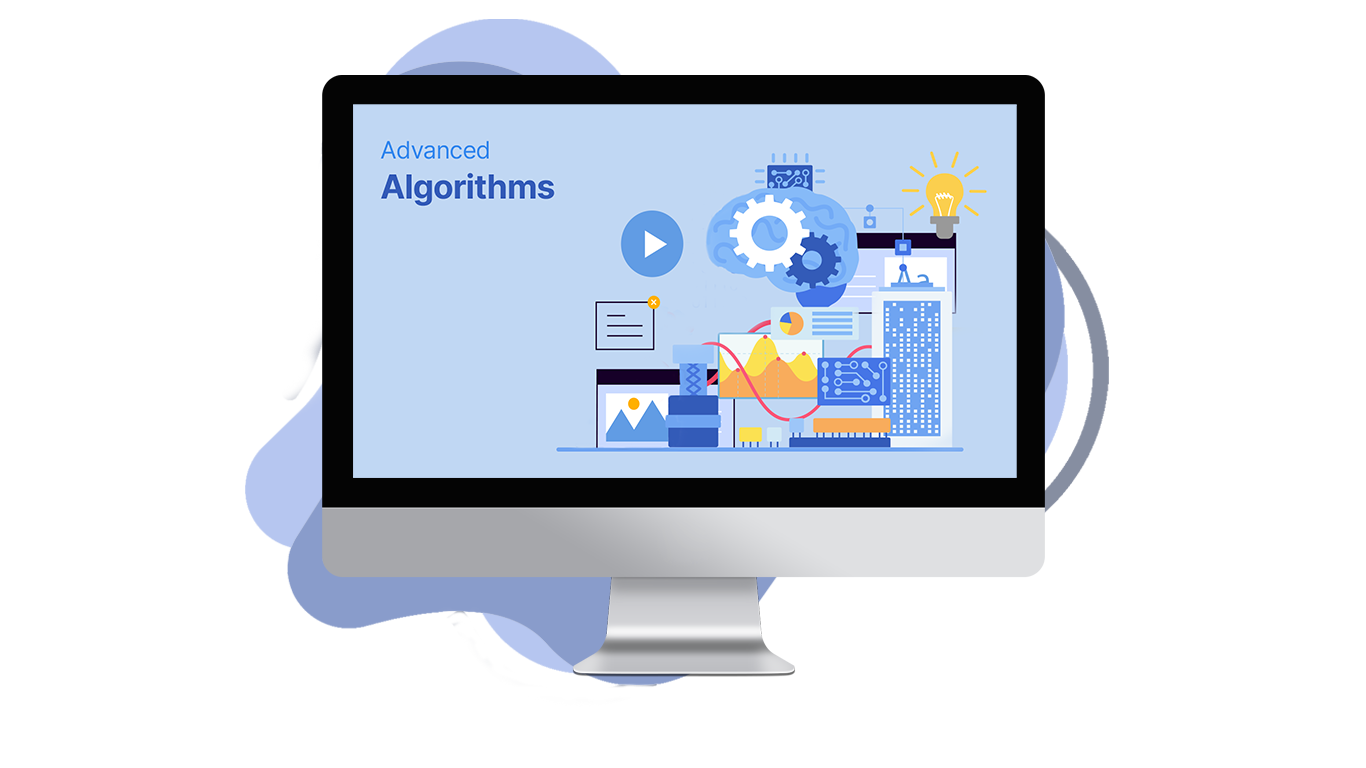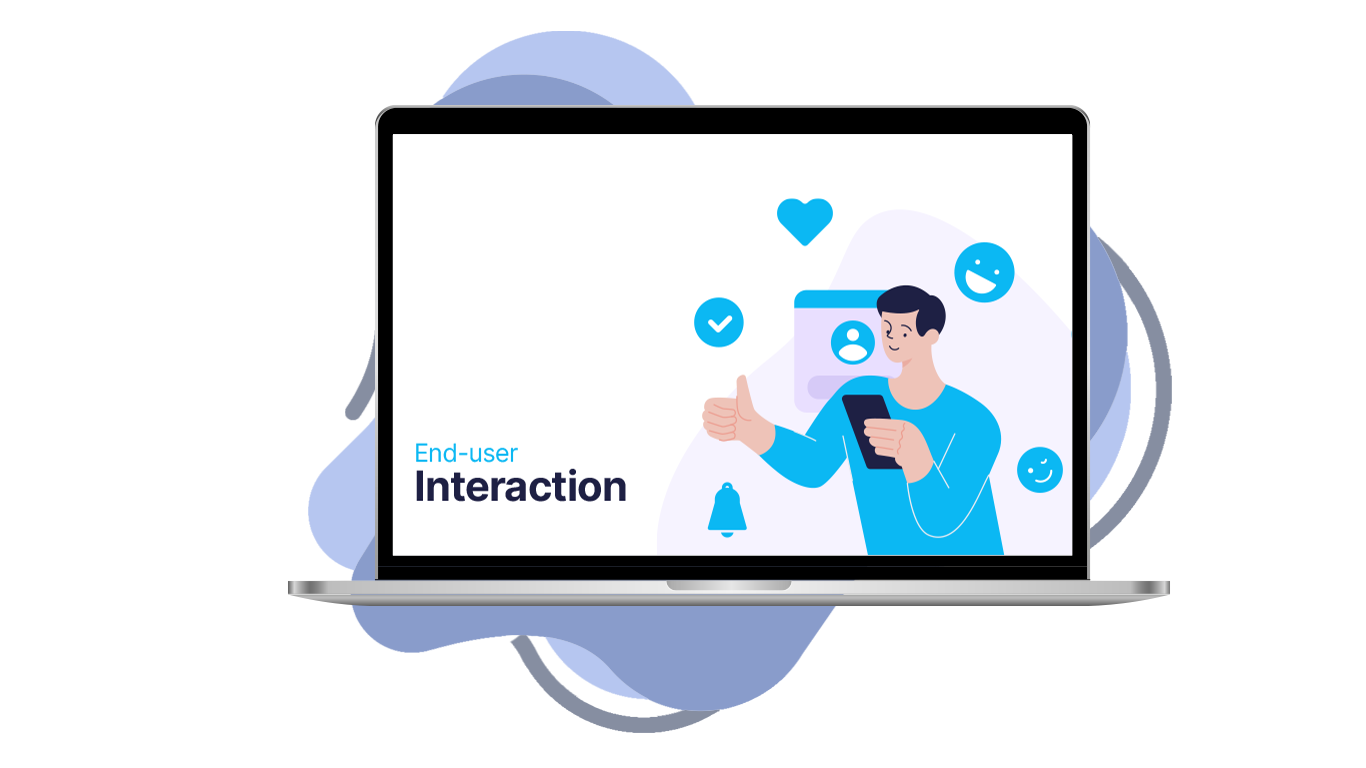 End-user Interaction
The End-User Interaction recommendations rely on the user's past interaction with your platform which could be his/her likes, purchases, views, ratings, or browsing history. The System uses content-based filtering to understand a user's behavior with the item's attributes to which he/she reacts positively. Once the system understands the behavior, a link is established between Users, Items & their attributes, and recommendations are made accordingly.
Analytics & Insights
Use Analytics to identify what your audiences are looking for, and what type of recommendations they respond to, and apply those insights in developing audience engagement strategies. Use the system for personalized customer engagement to create brand loyalty, earn more customers, and improve the revenue per customer.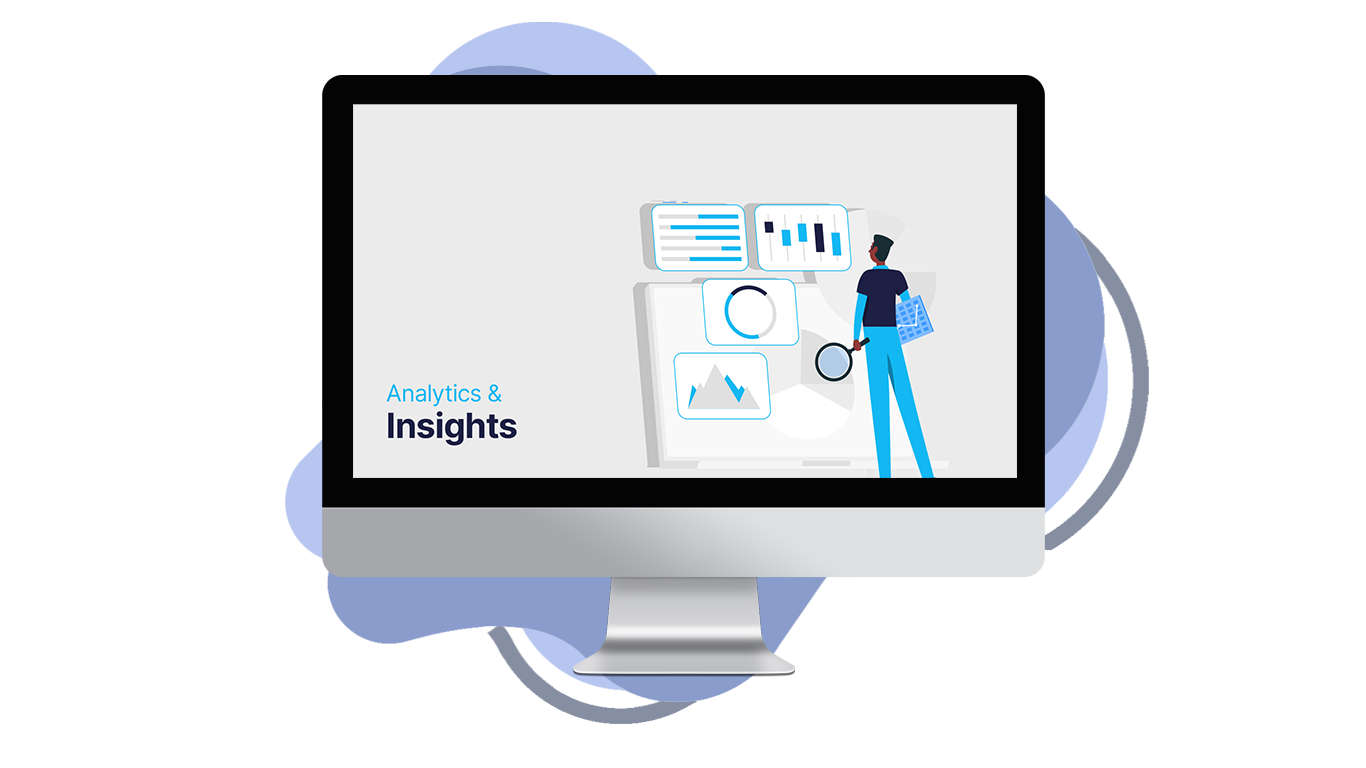 Get Your Free Trial Today. No Purchase Required
Launch your very own Video / Audio Streaming Platform | Get Websites and Apps across devices | Stream Content across the Globe.
Already using a platform? Muvi will help with Data Migration, Customizations, and Integrations. Switch to Muvi today!
Upgrade / Cancel Anytime. No Commitments.