Second Row Text Section
Launch your OTT video platform with Muvi One under your own domain name. If you already have purchased your own domain for the platform or yet to purchase the domain, it only takes a few clicks to update the domain name. 
The video platform that you launch using Muvi One is completely white-labeled. In addition to your own domain name for the platform, you can completely customize the platform with your brand logo and name. There will be no mention of Muvi One anywhere.
Second Row Highlight Section
Second Row Text Section
Your Own Domain
(www.yourbrand.com)
Imagine how amazing it is to choose a domain name and brand your platform with the name of your choice (www.yourbrandname.com) instead of using a third-party platform where the mention of your brand is always secondary (xyz.com/yourbrand). Muvi lets you set up and choose own domain so that your brand name comes first and your viewers feel more connected with your brand.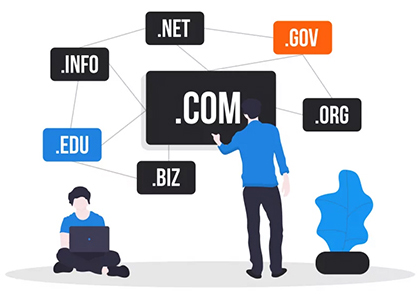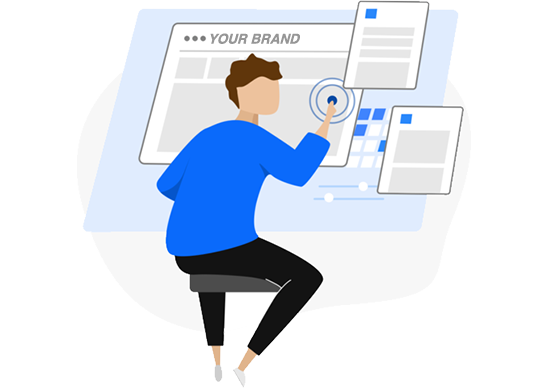 Third Row Left Text Section
Control Your Brand
When you can choose a domain name and have a website of your brand name, you will hold better control of your brand. You will be able to decide how you want to portray your brand, what strategies to follow in terms of brand design, monetization, payments, etc. and you will also be able to decide how you want your entire platform to function, in order to gain higher visibility and better monetary results.
Third Row Left Text Section
White Label
With Muvi One, you can build your own domain and own a completely white-label platform for streaming your live or on-demand videos and audio, without any mention of our brand or logo. No brand diverting and thus, better chance of building customer trust and loyalty. Muvi One uses all your accounts wherever there is a need to mention brand and thus, your brand gains visibility, restricting Muvi One to take care of only IT. Choose a domain name and grow your brand without any limitations.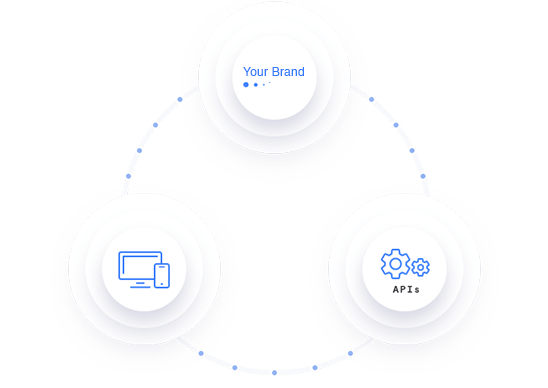 Get Your Free Trial Today. No Purchase Required
Launch your very own Video / Audio Streaming Platform | Get Websites and Apps across devices | Choose Own Domain
Already using a platform? Muvi will help with Data Migration, Customizations, and Integrations. Switch to Muvi today!
Upgrade / Cancel Anytime. No Commitments.