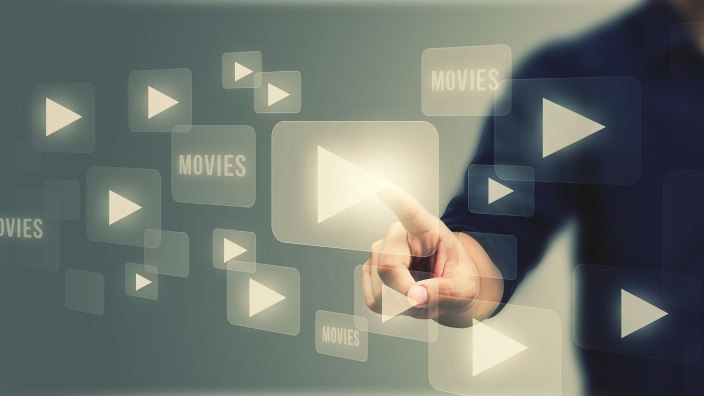 Traditional television viewing is declining faster than ever as video streaming services become a mainstream feature in American homes, according to new research by Nielsen.
Adults watched an average of four hours and 51 minutes of live TV each week in the fourth quarter of 2014, down 13 seconds from the same quarter of 2013, according to Nielsen's fourth-quarter 2014 Total Audience Report. Viewing was down six seconds between the fourth quarters of 2013 and 2012.
The trends have rattled the entertainment industry. Cable networks have seen steep ratings declines, which got much worse in the last six months of 2014. Cable ratings among adults fell 9 percent in 2014, three times the rate of decline over 2013, according to Michael Nathanson, an analyst at Moffett Nathanson research.
Read the entire story here.