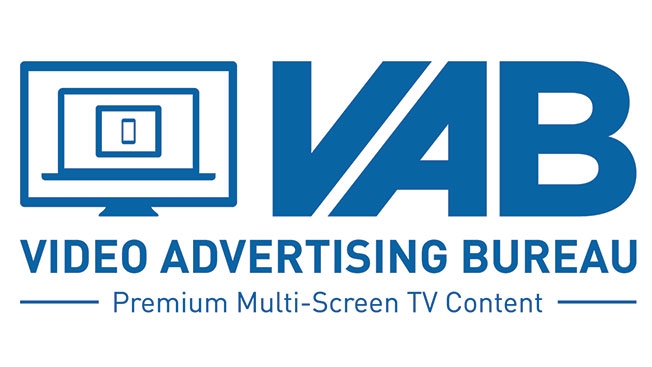 In a sign of changing television-consumption habits, major U.S. broadcasters are banding together with their cable brethren in an effort to jointly promote themselves and capture more advertising revenue at a time when ad dollars are increasingly flowing to online video on demand distribution.
The Cabletelevision Advertising Bureau, the group devoted to pumping up cable television to advertisers, has changed its name to the Video Advertising Bureau with the addition of CBS's CBS network, Disney's ABC and Comcast's NBC and the CW, a joint venture of CBS and Time Warner. The Fox network is not a member, although the cable networks of its parent company, 21st Century Fox, do belong.
After years of sliding TV ratings as millions of young people ditch linear TV for online streaming, the involvement of broadcast and cable networks in one marketing body marks a major change as these media players no longer see themselves as divided.
"The time has come for the TV industry to be represented holistically with the power of the content superseding the differences in distribution," Rino Scanzoni, the chief investment officer for ad buyer Group M, said in a statement announcing the Video Advertising Bureau.
Read the entire story here.