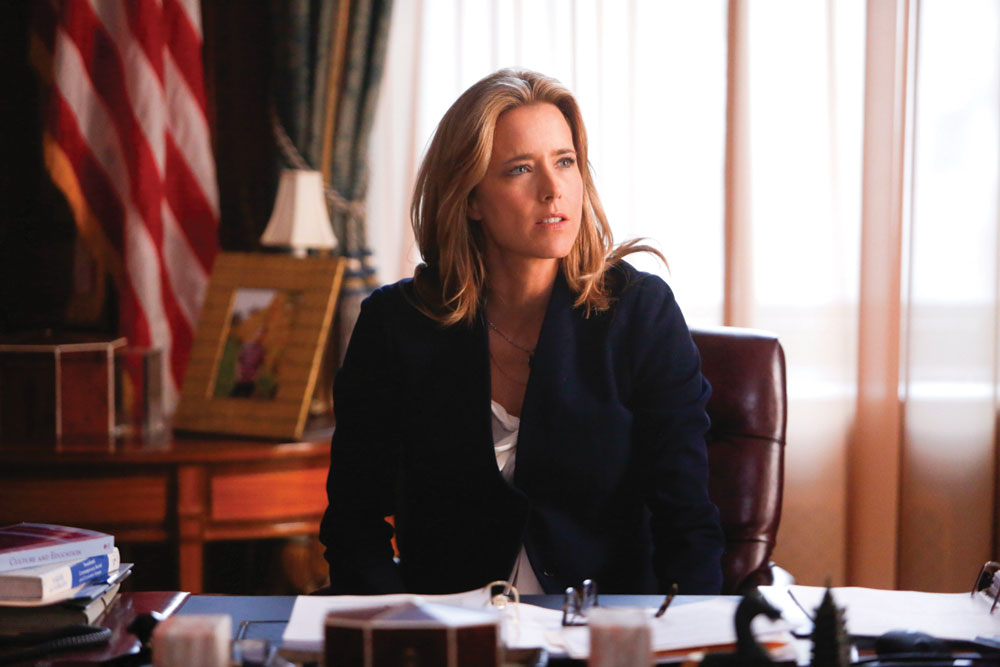 Eastern European region SVOD service Pickbox.tv has acquired exclusive rights to new season CBS shows Madam Secretary and Extant. Pickbox, which operates in the former Yugoslav countries, has already made political thriller Madam Secretary (pictured) available on its Hotbox section, in which subscribers are able to watched subtitled new episodes 24 hours after their US premiers.
Stop earning in pennies from CPM and Ad-based revenue model provided by sites like YouTube & Vimeo! Realize the true potential of your video content & start earning top $ for the same from Subscription driven and PPV revenue model. Launch your own VoD site at ZERO CapEx cost and in matter of hours with Muvi SDK.
Read the entire story here.