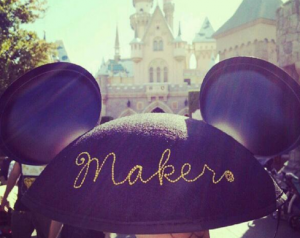 Disney-owned multichannel network Maker Studios has signed a deal to with Vimeo to debut content exclusively on the video site.  Under the deal, Maker Studios, which has a longstanding relationship with YouTube, will also use the Vimeo on Demand platform to distribute content made by a select number of its creators. This content will be available on the site in an exclusive window on a paid-for basis and will reportedly compliment Maker's other existing content distribution arrangements.
Launch your own Video-on-Demand (VoD) platform at ZERO CapEx Cost and in a matter of few hours! Muvi SDK takes care of all the technicalities while you focus on your revenues!
Read the entire story here.