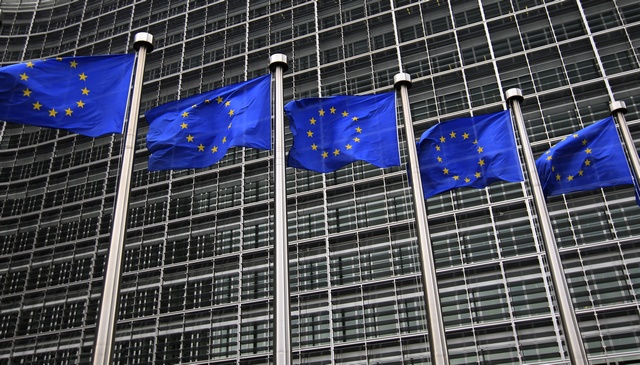 European Union regulators are set to widen their front against US tech companies just two weeks after the launch of its competition case against Google by initiating a new probe into a range of online ott platforms.
The move marks a first step towards tighter EU regulation of the internet and comes with the European Commission under pressure from France and Germany to take a tougher line on tech groups such as Amazon and Google.
In a draft plan for a "digital single market" encompassing everything from online shopping to telecoms regulation, the commission said it would probe how online VOD platforms list search results and how they use customer data. The latest draft of the plan, seen by the Financial Times, will be approved by the commission next week.