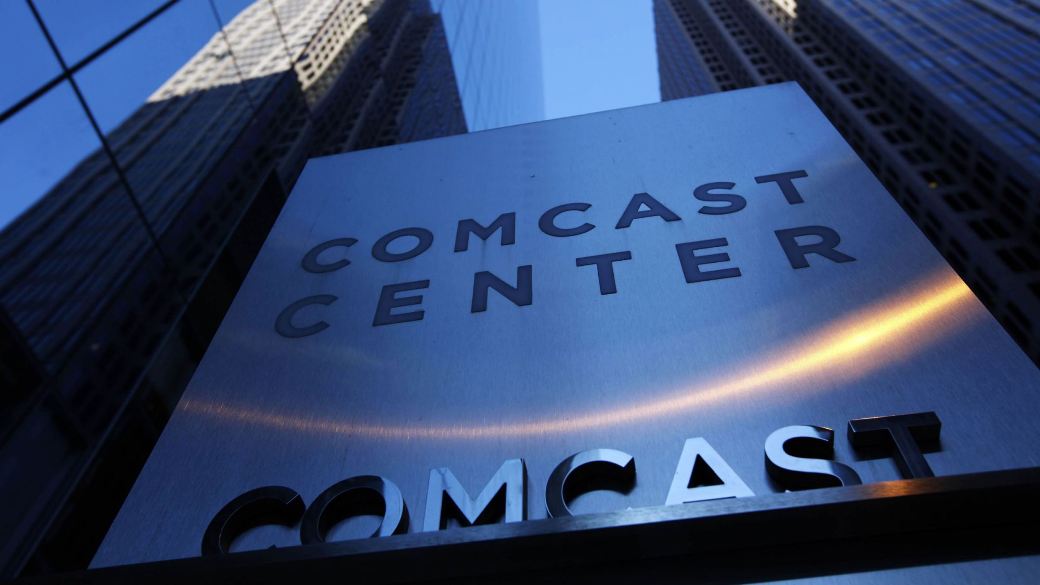 This gigantic and politically contentious deal would combine America's two largest cable companies. The #fcc has an informal 180 day window ("shot clock") to decide on transactions that in this case will expire at the end of March. Some people think that the approval of net neutrality will actually make it easier for the FCC to wave this one through. Macquarie Securities analyst Amy Yong told clients this morning that she thinks the #merger "will likely be approved by end of March / early April with company-specific conditions" which "could set the groundwork for future deals".
Opponents, which include video streaming services
Netflix, Senator Al Franken, and John Oliver, remain fearful. One vociferous group, the Stop Mega #comcast Coalition, said in a  press release that even with net neutrality, the deal would still harm competition, consumers, and the public interest. "No regulation, including net neutrality, can make up for this loss of competitive options."
Read the entire story here.