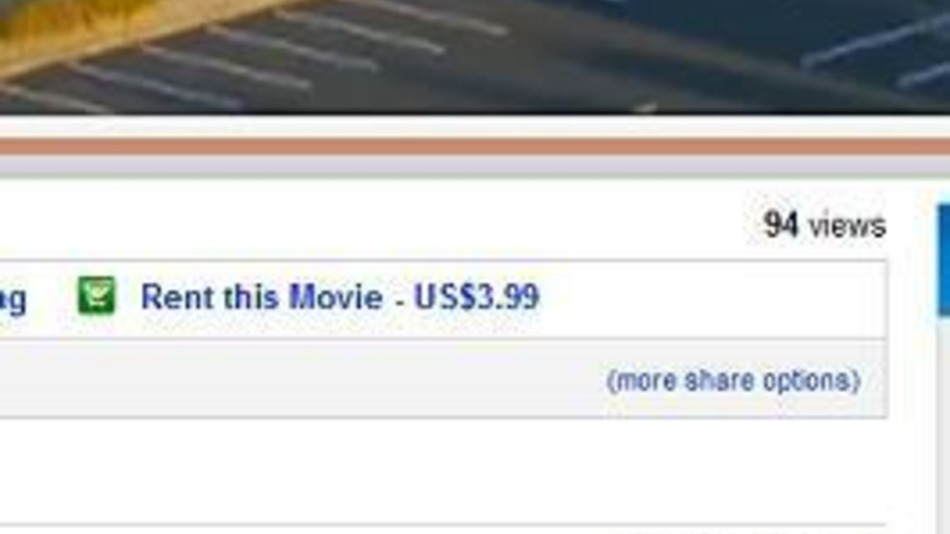 Google is reportedly in advanced negotiations with major Hollywood movie studios to launch a streaming, pay-per-view movie rental site. The site would be either part of or connected to YouTube, and Google would use its massive search and video empires to direct new users to the new service, helping it stand toe-to-toe with Apple and other competitors in the space.
Looking for Enterprise grade VoD & Video Streaming Platform to launch your own VoD Site? Muvi SDK is your Platform-in-a-Box solution that takes care of all the technical infrastructure including servers, hosting, storage, bandwidth, CDN, Security including DRM & encryption, database and native applications for Web, Mobile and TV, backed with a 24×7 Tech Support team to ensure your Platform never goes down!
Read the entire story here.