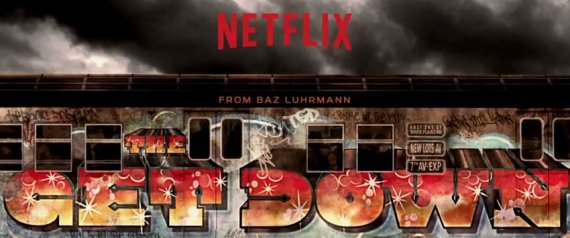 Not exactly breezy, but Netflix and legendary director Baz Luhrmann have agreed to a deal to bring Luhrmann's new series The Get Down to Netflix. The Get Down is the story of how music, specifically hip-hop, punk, and disco gave life to New York City during the 1970s.
Luhrmann is said to have been working on it for the last decade and going by it's trailer, it could mean gold for Netflix!
Read the entire story here.