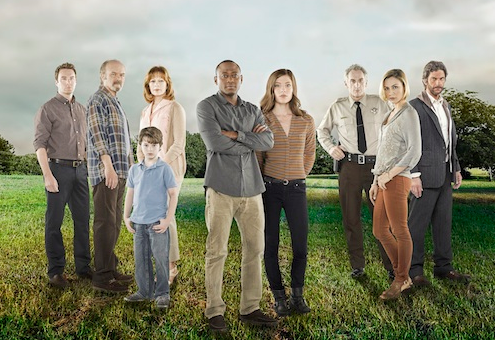 US streaming and catch-up service Hulu has picked up exclusive rights to Disney-distributed ABC series Resurrection and Mistresses, as well as Devious Maids. The deal gives Hulu exclusive SVOD rights to the ABC Studios scripted series, which it has launched on its premium Hulu Plus service.
Looking for a Hulu or Netflix like platform? Launch your own Video streaming platform similar to a NetFlix, Hulu or HBO Go for Free with the help of Muvi Studio.
Read the entire story here.