Deadline reports the session "Is The Sky Falling?" session at Produced By Conference was all about commerce, thanks to the force of Video on Demand Services.
Moderator Ted Mundorff, president and CEO of Landmark Theaters, kicked off the session by noting that the three highest grossing indie films of 2014 took in $192 million at the box office while the three top grossers in 2015 dropped to $91 million.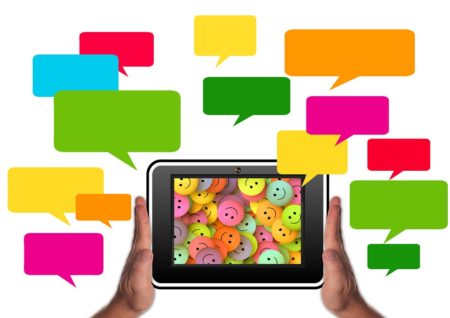 The panel of indie distributors and financiers agreed that VOD has been a boon to indie filmmakers. "You have to be nimble today," said Molly Smith, Partner, Black Label Media. "You have to ride the theatrical wave and you need to pull back and find a life in the VOD space."
"VOD helps mitigate the risk," said Jonathan Saba, VP of Marketing, Saban Films.
On the other hand, Andrew Karpen, CEO of Bleecker Street Media, argued that there is still a very strong market for movie-goers 35 and older in theatrical.
To read more about it please click here