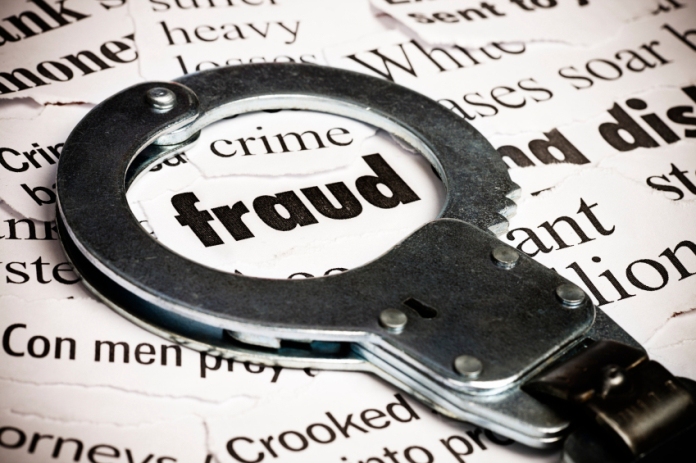 The Financial Times rolled out a time-based ad metric on Monday called cost per hour (CPH), which aims to quell view-ability and placement concerns that come with click-based measurement. "While CPM values every impression the same, CPH uses time to measure value," said FT's ad sales director, Dominic Good. "The FT has shown through extensive testing that brand familiarity and recollection among readers increases significantly the longer an ad is in view. Adverts seen for five seconds or more on FT.com show up to 50% higher brand recall and familiarity than ads that are visible for a shorter period of time." The FT worked with Chartbeat to develop the metric, and an early group of 10 clients (including BP, iShares and IBM) generated more than $1 million in incremental revenue.
As TV, OTT and video on demand technology converge, the media companies that comprise the Cable Advertising Bureau (CAB) have shuttered the organization in favor of a more expansive org. The new group, the Video Advertising Bureau (VAB), is "a bigger, brawnier organization comprising 110 broadcast and cable networks and the 11 largest MVPDs," Adweek reports. Sean Cunningham, who was CEO of CAB and holds the same position at VAB, said the change "accelerates our ability to view meaningful research and develop analytics." Digital video, your move.
Read the entire story here.