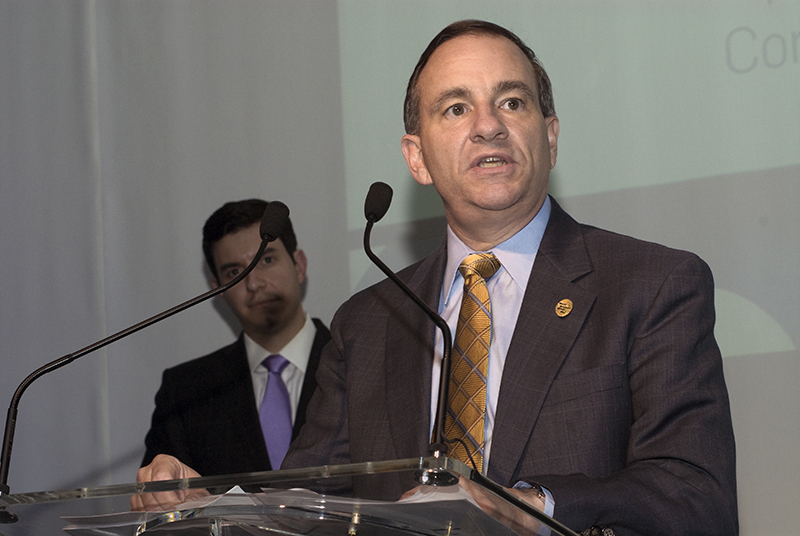 #verizon's  future growth will come from things like the Internet of Things (#iot) and over-the-top (#ott) mobile video–things that some other companies are not even investing in today, the company's CFO Fran Shammo said during an investment conference on Monday.
"It's not just going to be about the net adds anymore," he said at the Morgan Stanley Technology, Media & Telecom Conference 2015. Things like the IoT and products like its "mobile first" OTT video offering due to launch this summer are going to contribute to revenue growth, he said, noting that the IoT is growing almost 45 percent year-over-year. "This is a tremendous growth not only for Verizon, but also for the industry," he said.
Read the entire story here.