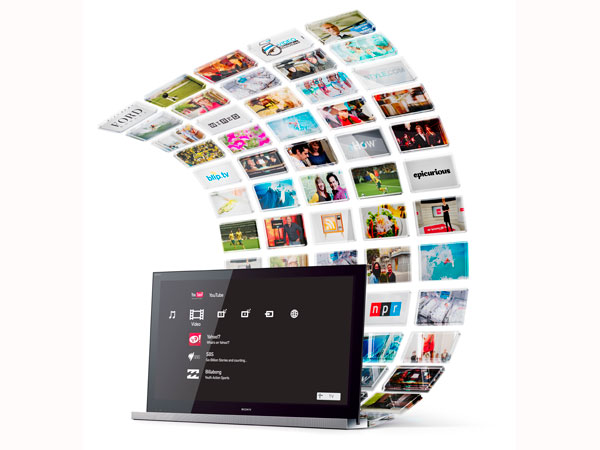 Driven by the explosion of OTT video services of all forms, the IPTV CDN market is set to grow from $2.8 billion by the end of 2015 to over $12 billion by 2020 says research from MarketsandMarkets.
If this figure were realized, says the IPTV CDN Market by Type by service, by End-User – Global Forecast to 2020 report, it would represent a CAGR of 34.2% during the forecast period.
Examining drivers, MarketsandMarkets says that one of the key factors contributing to IPTV market growth is the rise in Internet video advertising and that this market has provided many opportunities to operators and telecommunications service providers to gain profits.
Moreover, driven by customer need for high quality video and online content, the analyst says that the market is experiencing high growth opportunities.
Read the entire story here.