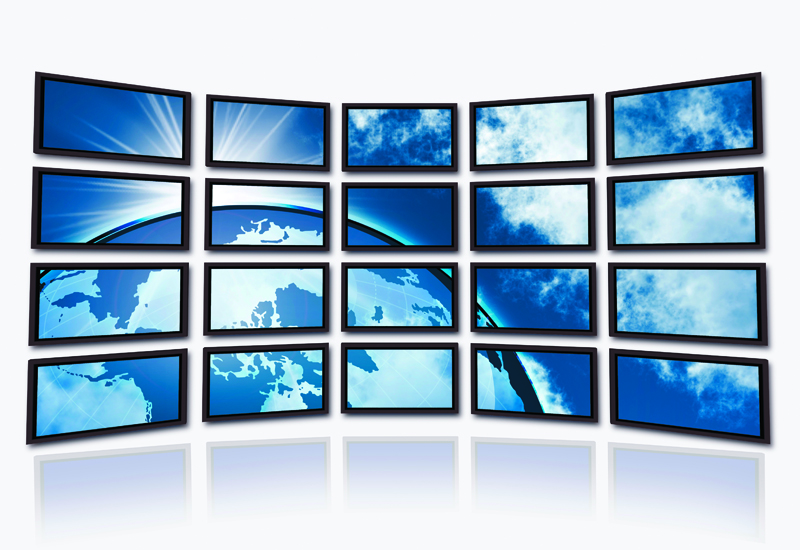 Boosted by a healthily growing fixed broadband market, the global IPTV market comprised 117.39 million subscribers at the end of 2014 according to Point Topic research.
The analyst found that strong growth for IPTV continued with a second consecutive recorded quarterly increase of 4.1%.Regionally, East Asia continued its domination of the IPTV landscape with a 44.46% share of the global market in Q4 2014.
Read the entire story here.