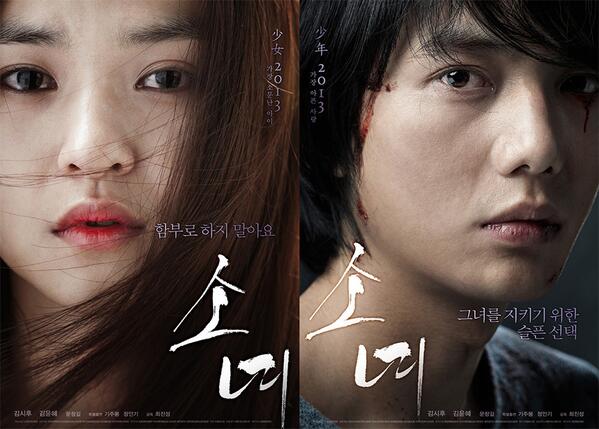 Subscribers to IPTV reached ten million in August 2014. The milestone was achieved in just six years since the launch of IPTV in 2009. IPTV's rapid growth has brought various impacts to the film industry.
On occasion, some films' VoD platform sales outstripped their theatrical sales. Steel Cold Winter managed to earn a disappointing USD 150 thousand at theaters but brought in USD 250 thousand on IPTV among others. Profits from its ancillary rights topped those from its theatrical release. Studios are planning and producing a wide array of films for IPTV. The current expansion of the IPTV market is expected to grow continuously for the time being.
Read the entire story here.