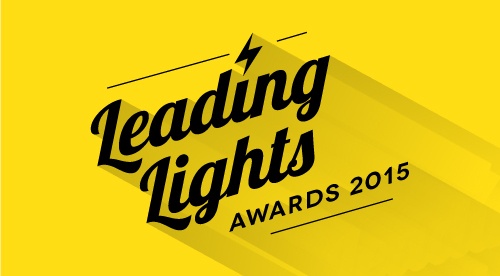 Like money, video still makes the world go around. While broadband may be the fastest growing technological force in the world, video is driving most of that growth and remains the premier subscription service.
As a result, cable companies, telcos, satellite TV operators and other service providers are rolling out new video services, features and apps at a quickened pace. In fact, despite the loss of pay-TV subscribers in the core North American market (or maybe because of it), conventional video providers are now cooking up new video products faster than possibly ever before.
In particular, traditional video providers are deploying cloud-based video services that can be easily changed, refreshed, enhanced and replaced to meet the ever-changing needs of their increasingly demanding subscribers. These services enable providers to compete more effectively with over-the-top (OTT) video on demand industry rivals or, in some cases, actually leverage OTT services by integrating them into their larger video offerings.
The Leading Lights award will go to the service provider that has developed and deployed the most innovative video service over the past year. The latest crop of entries range from two cloud DVR services to a streaming OTT video app to an OTT service platform.
Here are the three finalists in the Most Innovative Video Service (service provider) category.
1. Comcast – X1 DVR with Cloud Technology (Cloud TV/Cloud DVR)
2. MobiTV Inc. – Cloud-based Network DVR Solution
3. UPC Hungary – TV Apps on Existing (Legacy) Set-top Boxes
Read the entire story here.