Millions of people in China are now sharing parts of their lives with the world by broadcasting live video on their phones.
There are more than 80 apps for live video streaming sites in China, and the number keeps growing. Twitter's Periscope and Facebook Live are undoubtedly the most popular ones.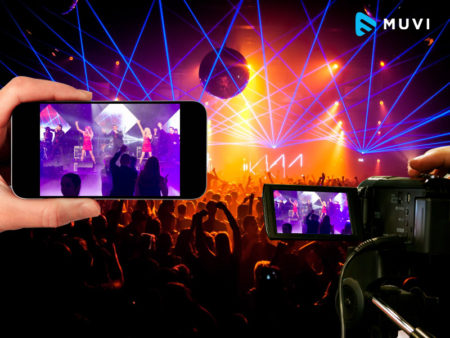 The country also has its own video streaming app called Ingkee. It lets users send live video while interacting with viewers. In just one year, the app reached number one on Apple's iTunes store in China.
Paul Haswell, a technology expert and partner with the law firm Pinsent Masons said streaming apps are popular with young people because they can send video of anything they want.
To read more about it please click here