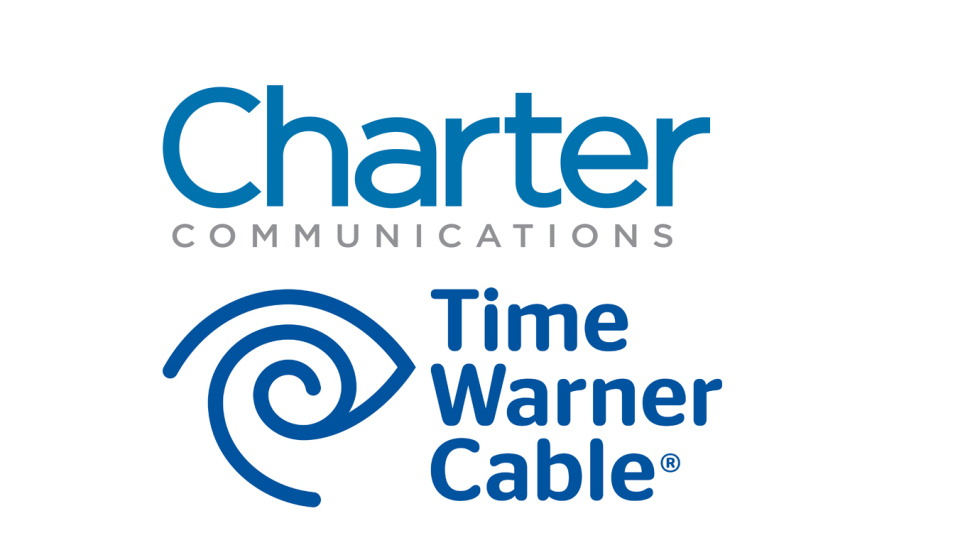 Mergers and acquisitions have been a common phenomenon in the U.S. pay-TV industry despite the formation of strict regulations by the Federal Communications Commission (FCC) to put a check on monopolistic practices. Yesterday, at the Internet & Television Expo in Chicago, Cablevision Systems Corp.'s CEO Jim Dolan stated that the company may consider a merger deal with Time Warner Cable Inc.
Cablevision and Time Warner Cable are major cable MSOs (multi-service operators) in the New York metropolitan area. Verizon Communications Inc. enjoys a strong footprint in this region, owing to its fiber-based FiOS video and high-speed Internet services. The combined entity of Cablevision and Time Warner Cable would become a formidable challenger to Verizon.
Following Comcast's departure from the Time Warner Cable deal, Charter Communications is once again exploring ways of bidding for Time Warner Cable, the second largest cable TV operator in the U.S. In this context it is worth noting that Charter Communications had initially expressed its intention of acquiring Time Warner Cable and had placed the bid for the same but lost to Comcast's higher bid.
The U.S. cable TV industry has been witnessing considerable downturn over the last six years. The bundled triple-play OTT video services of telecom operators pose a significant threat to traditional video service providers. To add to the woes, unprecedented growth of low-cost video streaming service providers has resulted in severe cord cutting.
In spite of FCC's strict vigil, we believe that the cable TV industry is likely to witness more mergers and acquisitions going forward. The U.S. pay-TV and high-speed data markets are intensely competitive and almost saturated. Success in these businesses largely depends on technical superiority, quality of services and scalability. Thus, this will compel small players to merge with larger peers.
Read the entire story here.