TV has changed dramatically in recent years, with VoD services such as Netflix, Hulu, and Amazon Video taking centre stage in this new global trend. The streaming giant Netflix is undoubtedly the largest subscription VoD service of the lot, delivering a combination of existing and original content to more than 75 million subscribers in over 190 countries. Yet Netflix has not succeeded in isolation. Countless other streaming platforms have also sent shockwaves through the broadcast world as together they gain a foothold in the digital market and secure the attention of today's viewers.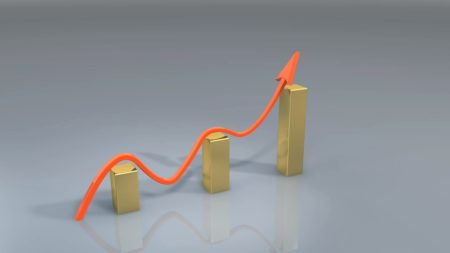 Millennial audiences are at the head of this shift in digital viewing. Younger generations are watching four times more video content online than older viewers, which is compounded by the fact that over 70 per cent of 18-29 year olds use at least one streaming service.
As a result of increasing demand for the ability to stream content anywhere and at any time, however, the question many are asking is what does the future hold for traditional broadcasters?
To read more about it please click here