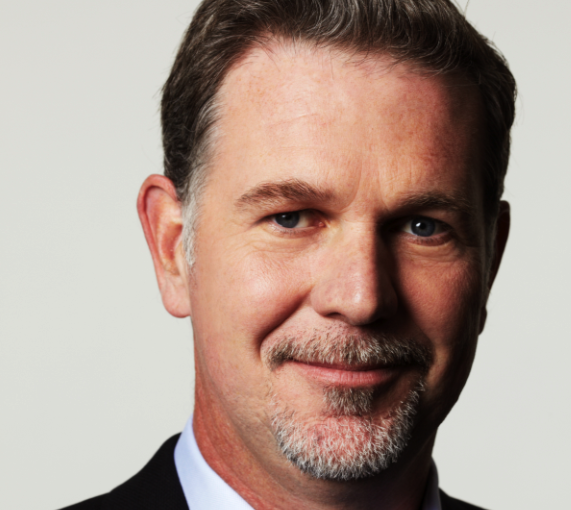 Netflix has said it plans to complete its global expansion, while staying profitable, over the next two years, outlining plans to up its footprint from 50 to 200 countries. Netflix said that it plans to launch in Australia and New Zealand in late Q1 2015 and will launch in "additional major countries" later this year. The SVOD provider said that it intends to stick to its "core ad-free subscription model," though admitted it is still exploring its options in China where it aims to operate a small service based around its original and other globally licensed content.
Netflix has 31.7 million paid subscribers! What are you still waiting for? Launch your own Video Streaming or VoD Platform for FREE and in a matter of few hours with Muvi SDK.
Read the entire story here.