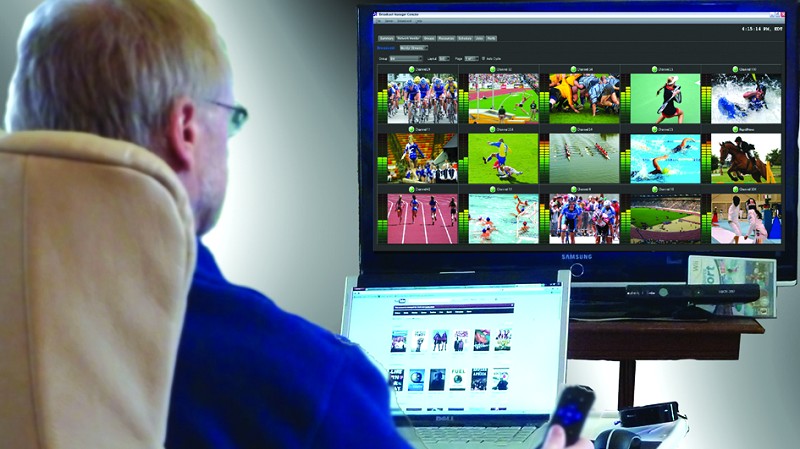 New over-the-top TV services may endure higher costs, which may raise costs for consumers — especially when considering packages including major over-the-air broadcasting networks and their associated cable networks.
MoffettNathanson Research says the combined cost for most new OTT Free-To-Air and VoD services – factoring in audience "reach" of existing top TV networks — is about $34 a month. This is largely because broadcast networks generally have a much higher reach than cable networks — and would need to price their networks accordingly.
Read the entire story here.