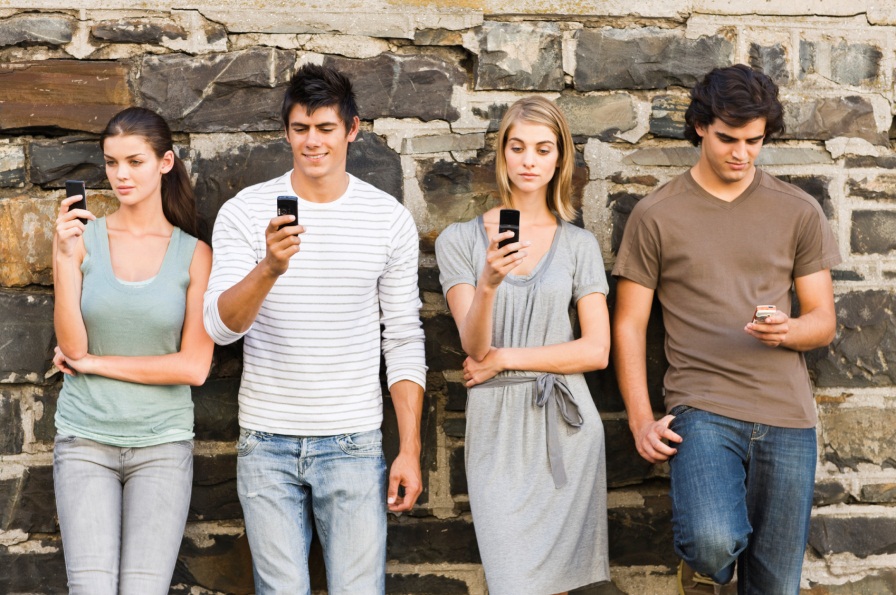 According to the NPD study, 62 percent of men 18-34 years- old are aware of the currently available or announced over-the-top TV network apps.
Men aged 18-34 are most likely to buy apps that allow them to view OTT video on demand services  without also buying a subscription to a cable or satellite channel bundle, according to a NPD Group Connected Intelligence survey of 2,888 U.S. consumers over the age of 18.
Read the entire story here.