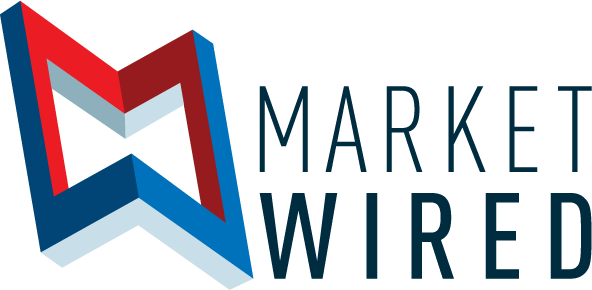 Today Parks Associates announced its partnership with NAB Show to host the Super Session Constant Cravings – Using OTT to Win the Next Generation of Viewers at the 2015 NAB Show on April 13 in Las Vegas. The session, with executives from CBS Interactive, Vubiquity, Discovery Communications, and Parks Associates, features an in-depth discussion of the challenges, opportunities, and threats for over-the-top (OTT) video streaming platforms and pay-TV providers.
Research from Parks Associates shows that U.S. broadband households with young heads-of-household or pay-TV subscriptions are more likely than U.S. broadband households with older heads-of-household or with no pay-TV subscription to subscribe to new, alternate OTT services such as HBO Go or CBS All Access services.
Read the entire story here.